The GGF Window Film Group is the first technical group in the Federation to have a new web section on the GGF website that aims to become the online go to place for companies in the Window Film sector.
The new section acts like a micro-site within the GGF website and with new user friendly navigation, it will enable visitors to access a wealth of information from technical and health and safety activity through to consumer information that will include Members' case studies – highlighting the best of the GGF Members' work.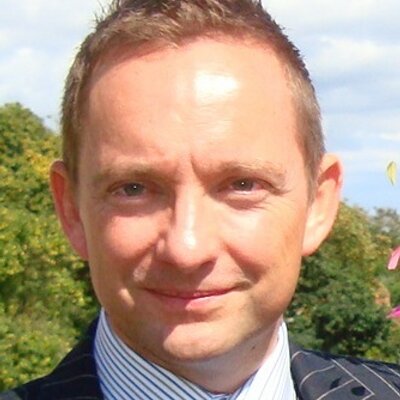 On the launch of the new web section, Martin Townend of Solarshield and Chairman of the Window Film Group commented, "The Window Film Group met last year and one of our agreed objectives was to raise the profile and online presence of the Group, this new web section achieves the objectives superbly. It's an exciting development for the Group and the sector."
The new web section was launched to coincide with the most recent meeting of the Window Film Group where Members received a preview and opportunity to comment on the new information source.
In the last few months, the Group's Members set up a working party to ensure the new microsite was accurate and fully up to date in terms of the language, content, look and feel. The result is a clean modern design and a comprehensive resource for companies within the sector with features and content that will prove
Martin Townend continues, "The good thing about this new online space is that it has the scope to really grow by adding more sub-sections, more articles, case studies and advice. The Window Film Group meets every quarter and we'll ensure the content is always kept up to date, relevant and useful to all companies visiting the webpage. It's a great improvement and my thanks to the Window Film Group Members who worked with the GGF technical and marketing departments to create this excellent new benefit for companies in the sector."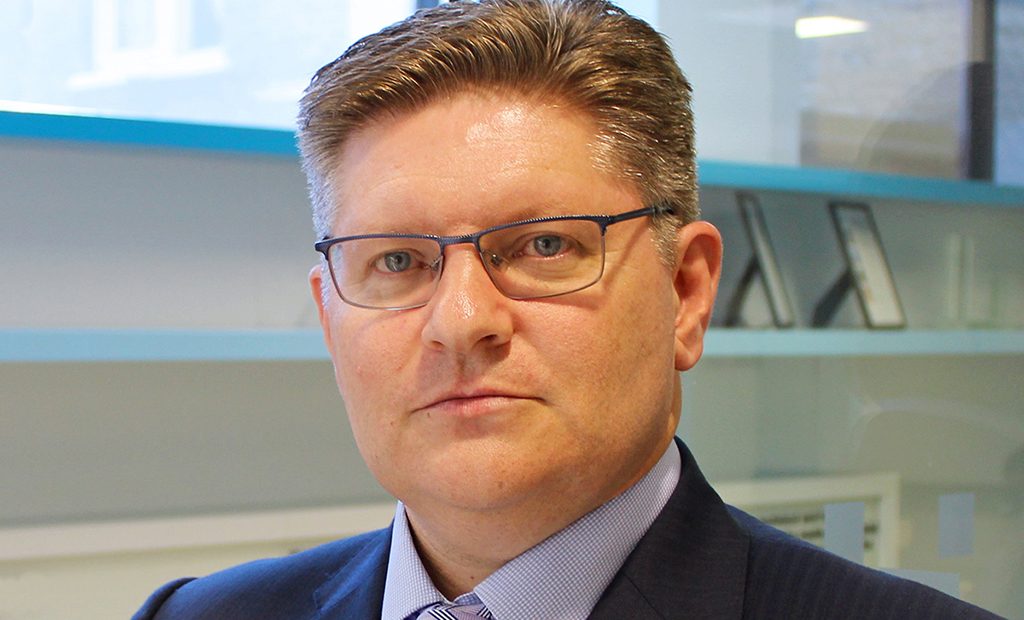 James Lee, GGF Director of External Affairs added, "The GGF is working on revamping all the technical and regional group web pages. The Window Film Group web section is the first of many. With the new GGF Technical and Health, Safety and Environment online hubs and the GGF Digital Marketing Toolkit, the Federation is working relentlessly on its digital development strategy for the benefit of our Members and the entire industry."
You can access the Window Film Group's new web section here.