Join an influential community that's committed to driving standards and professionalism in the glass and glazing sector and gain exclusive access to industry-leading technical guidance, health and safety support, consumer protections, insurance discounts and the trusted GGF logo.
In the UK, over half of all glazing and window installations by turnover are carried out by GGF Member companies and we are a growing influence in the Republic of Ireland. Being the industry authority the GGF promotes best practice and sets the highest technical and health and safety standards.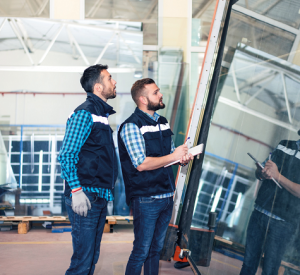 Criteria for GGF Membership
---
Companies that wish to join the Glass and Glazing Federation must pass our strict vetting process. This includes a site visit to the company's premises by a GGF expert.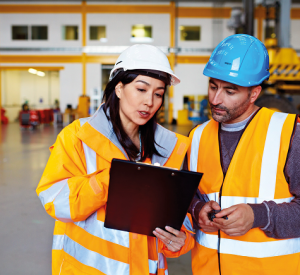 GGF Membership benefits
---
No matter the size of your business GGF Membership gives you access to a wide range of benefits including:
Unlimited technical advice and full access to all GGF technical publications online
The opportunity to influence industry standards and legislation
Multiple opportunities to network with other GGF Members
Discounted IBG rates
A range of consumer protection benefits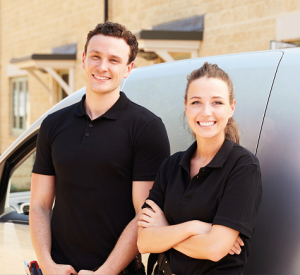 Become a GGF Member
---
GGF Membership gives you access to a range of benefits for your business and support for your employees.
This includes our industry-leading technical support, health and safety guidance, training and a whole range of discounts and services.
Enquire about GGF Membership
---
Have a question about joining the GGF? Our Membership team can provide all the answers and explain how becoming a GGF Member will benefit your business.
Send us a message below, email us at membership@ggf.org.uk or phone 020 7939 9101 between 9am-5pm, Monday to Friday.
Join the Promotion Programme
---
The GGF Promotion Programme exists for companies that have been established for less than 3 years and therefore do not meet the first point of criteria to become GGF Members. It is also open to individuals and consultants with an interest in the Glass and Glazing sector.
It provides access to some of the benefits of full GGF Membership, and provides an excellent networking opportunity with existing members and experts in the industry.