Sureguard Window Films® are Celebrating 40 Years of Industry Expertise and Excellent Service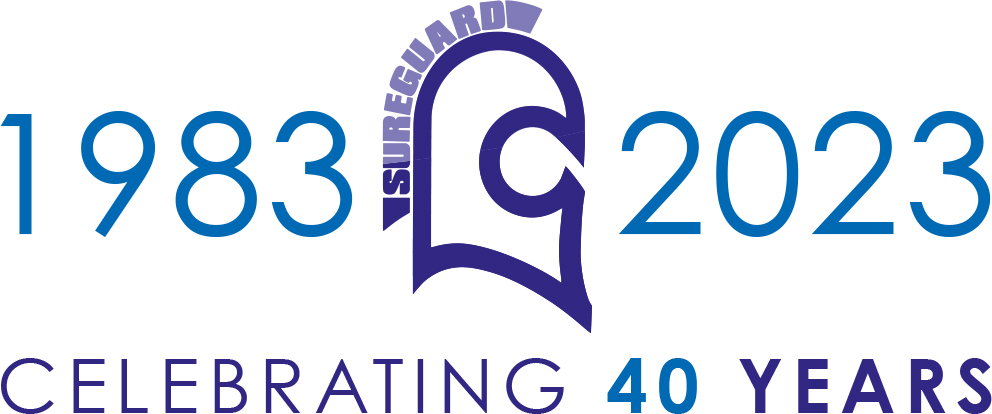 2023 is a very special year for Barnsley based GGF Member Sureguard Window Films®, who have been supplying and installing top quality Window Films to the highest standards for 40 years, making them one of the longest established, nationwide suppliers and installers of Window Films in the industry.
Over the last four decades, Sureguard Window Films® have worked with a wide client base including commercial businesses, NHS Trusts, schools, colleges & universities.
Since a Management buyout in 2012, Sureguard Window Films® has been owned by Aimee and Emilie Holmes, who have been working at the company since 2000 and 2008 respectively.
Between the two, their huge wealth of experience and knowledge of the industry means they're able to lead the company and maintain the reputation of quality products and service that Sureguard Window Films® have become known for.
"The founding principles the business began with, of wanting to protect people and property continues to be as relevant and important to us today." said Emilie Holmes, director.
Sureguard Window Films® specialise in installing Window Films, which perform a range of solutions for windows of all shapes and sizes, such as reducing sun glare and heat, increasing privacy with one way or totally private Window Films, upgrading currently non-compliant glass in line with current HSE legislation, protecting against vandal attacks and explosion or reducing UV transmission by up to 99.9%, prolonging the lifespan of paintings, carpets, furniture.