The GGF has drafted a response to the Government's Consultation, 'Building a Safer Future' issued by the Ministry of Housing, Communities and Local Government (MCHLG) but would like all GGF Members to have a say in this Consultation which will be read directly by Government and the collective response could influence future legislation and regulations for the construction industry.
Background
This consultation has come about following the Government's interpretation of the Hackitt Report (following the Grenfell Tragedy Inquiry) with a view to providing a legal framework by which the recommendations within the Report can be enacted.
Objectives
This framework will cover the planning, construction and ongoing maintenance of buildings within the scope of the Hackitt report. It, therefore, presents a valuable insight into MHCLG's plans and allows the GGF and its Members, the opportunity to respond from the glass and glazing sectors' perspective on whether the proposals are feasible and will ultimately if they will result in an increase the fire safety of buildings.
The Consultation defines roles and responsibilities at each individual stage of the construction life cycle; and in addition to this establishes specific 'gateways' (e.g. planning, design, construction, hand over etc.) within the cycle, and the documentation and approvals which are required to pass through each and progress to the next phase.
Whilst this is a framework for a specific type of building, it is anticipated that it may lend itself in a similar form to the construction of buildings in general.
GGF's Position
Regardless of the response and its outcome, the GGF is keen to emphasize that it is and will continue to be in complete support of best practice throughout the supply chain when it comes to safety.
In this draft response, the GGF continuously promotes best practice to ensure the safety of glazing systems (fire safety and otherwise) and subsequently the safety of the occupants of the buildings into which the systems are installed.
The response so far has been prepared by Adrian Blaydon, GGF Technical Officer and Secretary of the Fire Resistant Glazing Group and then reviewed by the GGF Technical Department and Members of the GGF's Fire Resistant Glazing Group. Now all the GGF Members can provide any additional responses or comments before the final review and submission to Government.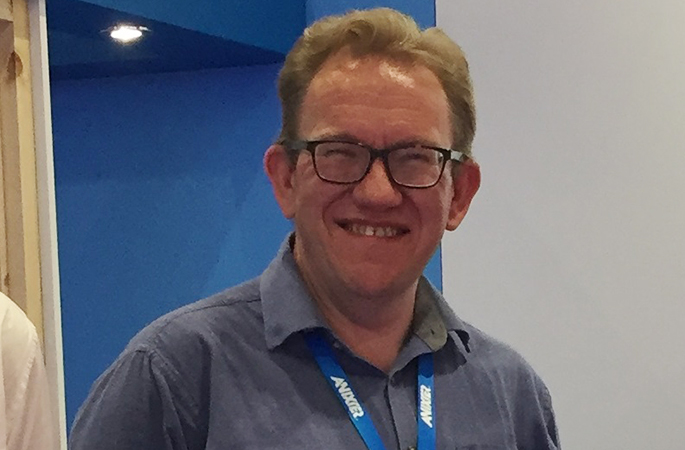 Have Your Say
The response so far is comprehensive and therefore fairly lengthy; however, its size is an indication of its scope and importance to the entire construction industry. Due to its length, the GGF has provided two documents, the full version and a summary of the key points.
Building a Safer Future – GGF Response (Summary)
Building a Safer Future – GGF Draft Response (full version) (1)
Please send your responses or any comments regarding this Consultation to Adrian Blaydon, GGF Technical Officer ablaydon@ggf.org.uk or to technical@ggf.org.uk.