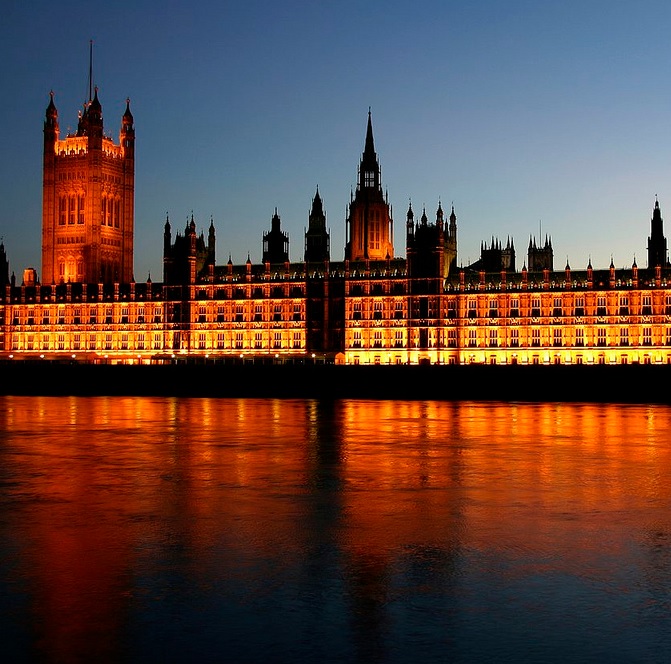 Following last week's General Election, the GGF is well prepared to adapt its strategies and activities whatever form the Government takes and regardless of any policy and personnel changes in Government departments.
Like the rest of the UK, the GGF must wait to see how the political landscape pans out with the Conservative Party set to lead discussions about forming Government following the result of a Hung Parliament and Government re-shuffle. However, GGF Members can be reassured that the Federation is ready for any changes ahead.
Phil Pluck, GGF Chief Executive commented, "It was an interesting election and it could be even more interesting to see how Government will take shape and how any change will impact on our Members and how it will configure our campaigns. The result may also create further dynamic changes in terms of Brexit and we will be analyzing carefully how this will impact on our UK and Irish Members. "
The GGF Political Strategy Committee (consisting of Members, Staff and Political advisers), was formed earlier this year to handle responses to political consultations and have a greater influence on the development of government initiatives such as "Each Home Counts". Following the election and with the UK leaving the European Union on the horizon, the Federation will now consult with its political advisers GK Strategy to fully analyze the election results against the GGF's strategies and activities, to ensure that GGF Members are well informed and prepared for any impact on their businesses from future Government plans and policies.
Phil Pluck added, "No matter how the political landscape forms over the immediate and long term, Members can rest assured the GGF will be working in the political arena on their behalf to help them cope with any change."