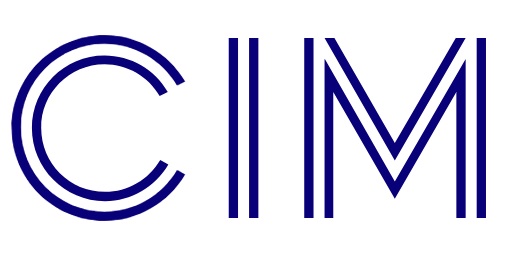 The GGF is supporting the Chartered Institute of Marketing's (CIM) new qualification, "The Foundation Certificate in Marketing for the Construction Industry".
This is the CIM's first sector specific marketing programme for the construction industry. It was developed in conjunction with CIM's Construction Industry Group (CIMCIG) to provide a solid foundation for junior marketers and others with a marketing support role. CIMCIG's input ensures that the programme meets the specific needs of the industry.
James Lee, GGF Director of Marketing and Communications, Chartered Marketer and CIMCIG member commented, "Marketing has become a central and essential function in most aspiring construction companies. It's very positive that the Chartered Institute of Marketing has recognized the need for this qualification and can now deliver a course to help marketers at the early stages of their marketing career. I'd urge all companies to take advantage of this course to increase the knowledge of their junior marketing staff."
The Foundation Certificate is an intensive eight-month programme that begins in September. The course will equip delegates with practical skills and knowledge that they can apply immediately to make a positive impact within their business.
Course Benefits:
Assess your marketing knowledge levels
Undertake a programme of learning to improve your Construction marketing skills
Achieve a professional qualification
Receive mentoring from an Industry Expert
Receive invitations to construction industry events
Gain access to a wide community to advance your network
The course is largely delivered online, but also includes a number of face-to-face workshops. In addition, each delegate will be mentored by an industry expert, whose role is to support the student in learning about the wider industry, providing an insight that goes beyond both the classroom and the student's own workplace.
Chris Daly, Chief Executive of the Chartered Institute of Marketing (CIM), said: "I am really pleased to see the construction industry working closely with CIM to develop industry-specific training. A strong collaboration between CIM and working practitioners has resulted in a tailored CIM qualification. We are very much looking forward to the first course starting in September, which we hope will become a blueprint for sector-specific marketing training."
For more information about CIM's new Marketing Programme, please visit: www.cimacademy.co.uk