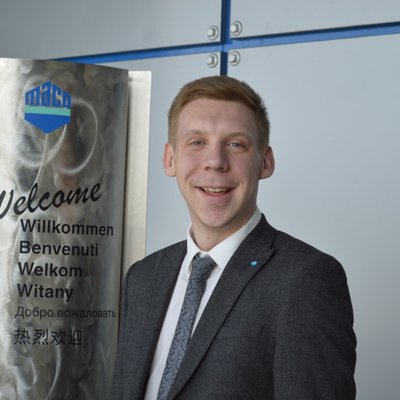 The GGF are pleased to announce Mark Enderby, Marketing Manager for MACO Door & Window Hardware (UK) Ltd as a new member of the GGF Marketing and Communications Committee (MCC).
A passionate customer orientated marketing professional, Mark enjoys seeing the impact that true marketing can have within a business, the people within it and importantly their customers. He holds a 2:1 degree in Marketing & Exercise Science, Mini MBA in Marketing and he is currently studying for the CIM Level 7 Marketing Leadership qualification. Before fenestration Mark worked for a county press group supporting businesses in creating, developing and executing marketing strategies from websites, radio and even T.V.
Working for a fantastic brand in MACO and also being within the fenestration industry for 5 years now, he is looking forward to the next 5 years in this incredible industry.
The MCC scope and remit is to provide an advisory and steering role for the GGF's marketing communications and external affairs strategies, activities and resources to ensure the best value and benefit for GGF Members.