The GGF needs your views like never before as we continue with our campaigning, lobbying and communications to Governments (devolved, local and central) and industry groups.
We are representing you directly to Government at work streams, forums, focused groups and roundtables. In addition, we are also heavily involved in the broader construction industry working groups and forums.
Your concerns and our collective data from surveys etc., are being presented to key influencers and policy makers for the construction, manufacturing and home improvement sectors. However, we need your input. So help yourself by helping us substantiate your concerns and views.
Please take five minutes to complete our COVID-19 Survey, it is completely anonymous and the only data used will be the collective data. We will share the results of the survey in July.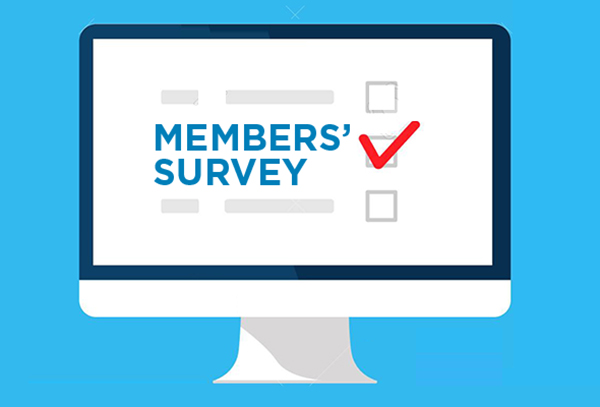 You can take part in the GGF COVID-19 Survey here https://www.surveymonkey.co.uk/r/D2LP2TJ