Myglazing.com (the GGF's award winning consumer advice website) launched the Think Glass campaign in July 2021, as the lockdown restrictions were eased.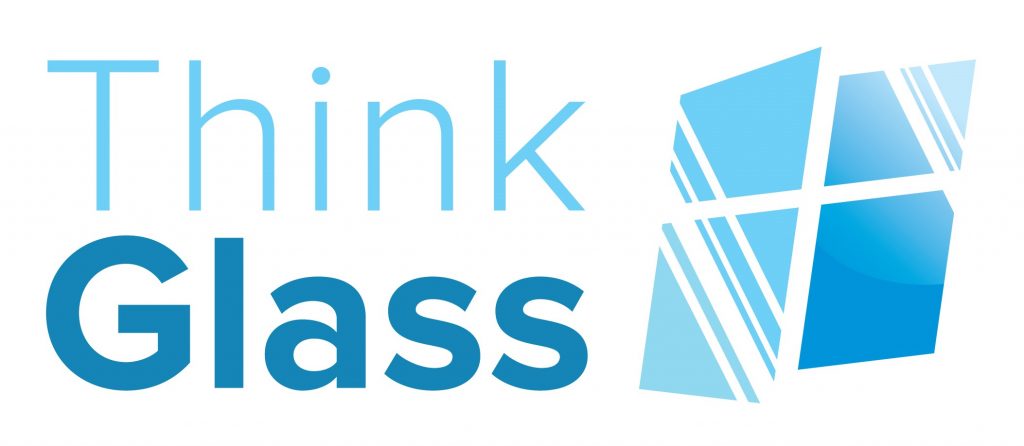 The Campaign was driven by consumer content on Myglazing.com highlighting the features, lifestyle benefits and performance of glass in the home.
Using social media, websites, consumer PR and consumer research, the Think Glass campaign has gathered real momentum with over 150,000 visits to Myglazing.com and with widespread national media coverage reaching over 60 million opportunities to view articles in consumer and lifestyle media such as The Times, Metro, Grand Designs and many more.
With climate change and net zero being on practically everyone's agenda at present, Myglazing.com recently conducted a consumer survey which focused on consumer perceptions and attitudes on energy efficiency. The GGF and Refresh PR team have put together an infographic to highlight the results.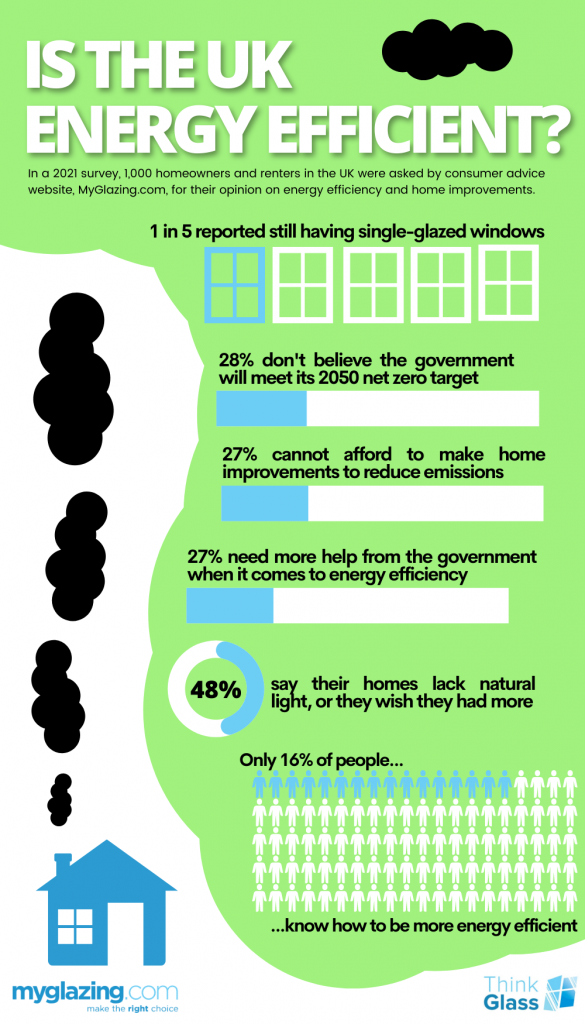 James Lee, GGF Director of External Affairs, set up Myglazing.com in 2016 and has run 5 consumer campaigns since the launch of the innovative website. On the latest success, James commented,
"Myglazing.com has exceeded all expectations and we have attracted well over 1.5 million consumers to the site over the past six years. Our latest campaign, Think Glass is in collaboration with our Members who are contributing their expertise and content in the form of product information, images and videos to support the campaign. I thank them for their input and long may it continue as consumers seek the best possible solutions for their glazing home improvements."