Steve Rice, GGF Managing Director provides an update on the GGF Technical team's activity and responsibilities.
The GGF Technical team has seen some major changes in the last few months. There's been a fond farewell to a loyal servant, a warm welcome to a very experienced arrival and a re-shuffle of responsibilities.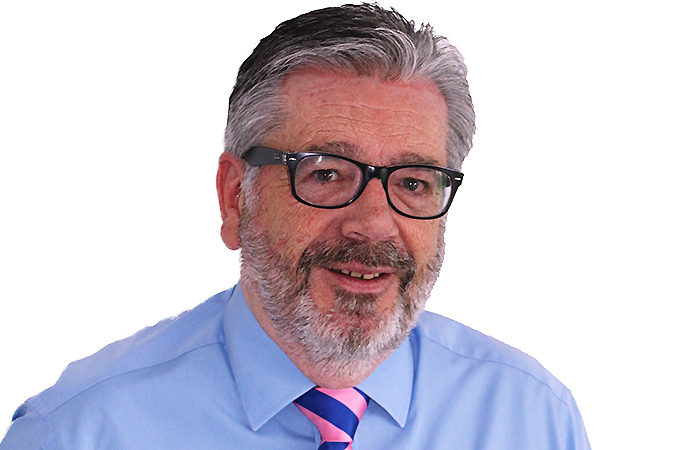 In April, David Borland joined the GGF as a Technical Officer. David is vastly experienced and will be a great asset to the GGF Technical department with his decades of knowledge of glass manufacture, glazing and processing, both in the UK and internationally.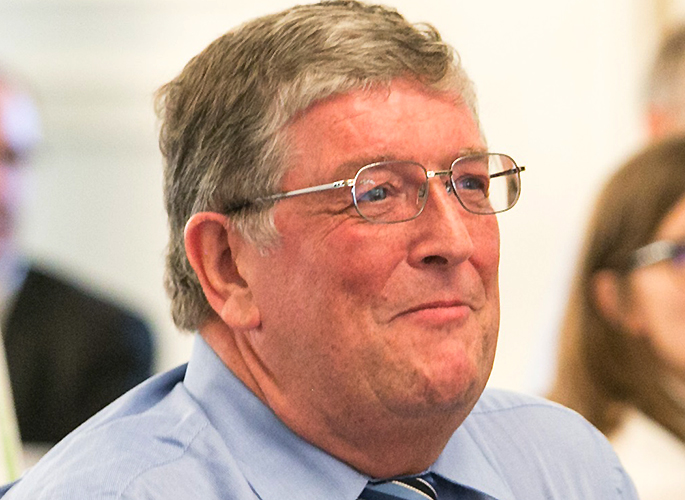 David's arrival overlapped with the retirement of Russell Day who left the GGF in June. Russell has been a stalwart for the GGF, joining the Federation nine years ago as a Technical Officer and going on to become our Director of Home Improvement for several years. On behalf of all connected to the GGF, I would like to thank Russell for his outstanding service and wish him all the best for the future.
Though the department is going through a transition, we are continuing to provide our services seamlessly to ensure Members are kept up to speed with all the technical issues and changes that are happening in the industry.
One area which we have been highly focused on is fire safety. Recently the GGF had a strong presence at FIREX International which was a huge success. At this high profile exhibition, not only did the GGF have a large stand showing live exhibits of how fire-resistant glass performs highlighting the before and after-effects of exposure to fire and smoke. In addition, Adrian Blaydon, GGF Technical Officer conducted a presentation on "The Importance of Fire Resistant Glazing" to a packed audience who queued afterwards to receive a copy of the GGF Fire Resistant Best Practice Guide.
Staying on events, and In May, the GGF Laminators and Tougheners' Group, piloted a "Safety and Security Technical Forum" in Solihull which was well received by delegates from across the glass manufacturing and processing sectors.
Review of Building Regulations
The final report from Dame Judith Hackett was published on 17th May 2018, it is a 156-page report with an 11-page executive summary from which the Construction Products Association held a complete review of the Building Regulations. The GGF attended the review meetings and since then the Government released a consultation entitled "Building a Safer Future". The GGF has responded to this consultation. The full response to the consultation and a summary of key points is available on the GGF website Members' Area to access please see links below:
Building a Safer Future – GGF Response (Summary)
Building a Safer Future – GGF Response (full version)
Interpretation and implementation of the Construction Products Regulation (CPR)
A full article was released in July outlining the GGF's guidance on this important compliance issue. Click here to view:
Low Sightline Insulating Glass Units and compliance with the Construction Products Regulation (CPR)
The GGF recently released an article offering guidance on this issue. The GGF's position in relation to these IGUs being placed on the market without the necessary test evidence is given in our publication – Narrow Cavity Insulating Glass Units (IGUs) with Reduced Spacer-bar Sightlines which can be downloaded from the GGF Members Area. To access please click here
Technical Publications
Currently, the Technical team is also working on the following technical documents including:
3.1 – Glass Sustainability Data Sheet
4.2 – System Design & Glazing for Insulating Glass Units
A two parts Data Sheet; 4.2.1 will incorporate the current part 1 of 4.2 and will be revised once the final revisions of EN 1279 have been published. A new datasheet 4.2.2 will be created and will incorporate the current parts 2 & 3. These will be revised once BS 6262-5 has been written and published, likely to be late 2019.
New series of Data Sheets – "Glass in the Home" is being created, this series will include, glass furniture, showers and baths, kitchen worktops, splashbacks and glass-related white/brown household goods.
All GGF Health and Safety Data Sheets are being completely revised.
Revision of GGF 'A Guide to Best Practice in the Specification and Use of Fire-Resistant Glazed Systems' in revision.
Fire-resistant IGUs, a draft has been produced by the Fire Resistant Glazing Group and further to approval by The GGF Standards Committee, will be circulated for Members' comments in due course
Consumer guide for Conservatories is in progress and launch is expected in autumn 2019.

Join the GGF Technical Team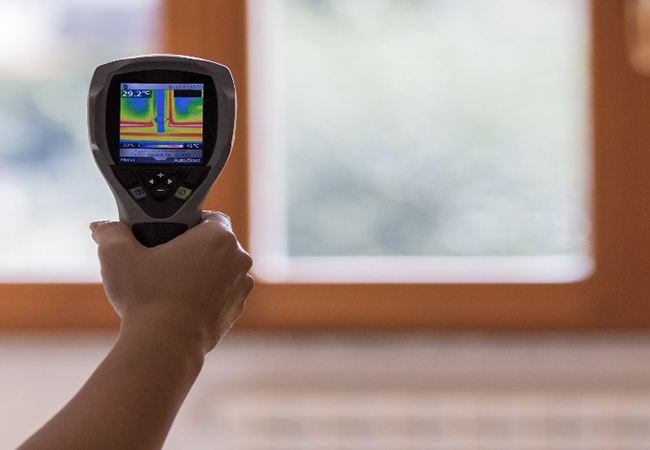 It's busy times for the GGF Technical Department and we are looking to expand the team even further to ensure we are comprehensively covering the key technical areas for our Members.
If you are interested in working for the GGF full time in our Technical department, please send in your CV and covering letter in the first instance. For full job descriptions and more information on how to apply for technical positions please email the GGF HR team humanresources@ggf.org.uk.
These are exciting times for the industry with considerable challenges ahead and our technical team is right at the heart of making a difference, not just for GGF Members, but for the entire industry.