The "Stay Safe with MyGlazing.com" campaign was launched by the GGF in early July, to provide homeowners with advice and guidance on staying safe during the COVID-19 pandemic when getting making home improvements.
The campaign consists of new content on MyGlazing.com, social media activity, consumer PR and search engine marketing.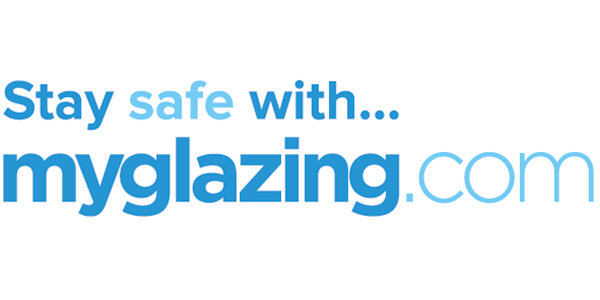 There are now six articles on MyGlazing.com including one posted just before the Government introduced the mandatory wearing face coverings in shops and showrooms.
The GGF target is to post one new article per week to help rebuild consumer confidence after the impact of the coronavirus.
Next week in Members' First, there will be a report on the campaign's progress after one month.
To see the latest article "Out Shopping? Don't forget your mask" on please click here