It's been a quite unbelievable year and one that many hope never to see repeated but remarkably the glass and glazing industry is coming back despite the many setbacks in 2020. This mood for optimism was supported by the reports from GGF Members who attended recent regional and technical meetings and shared their views on the state of the trade. Here is a summary of their responses.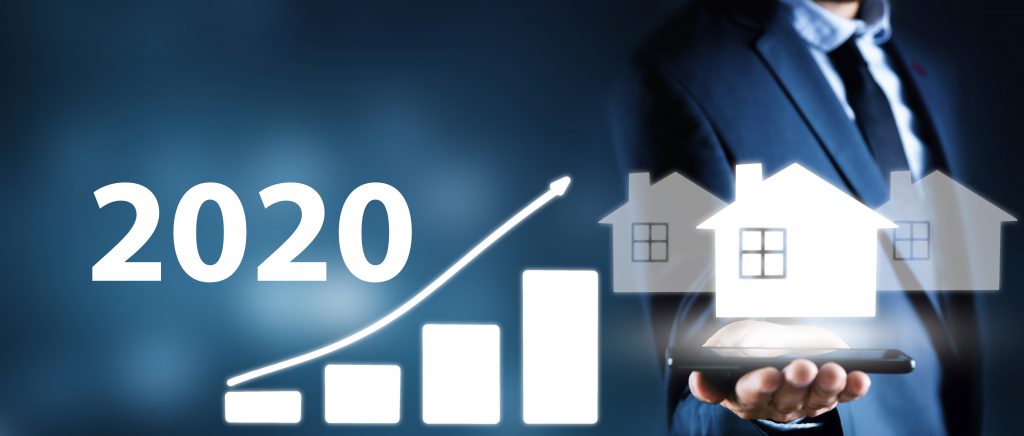 Retail Sector
The retail side has seen an increase in enquiries beyond expectation, leading to pressure on the estimating teams. The conversion rate seems to be lower but overall record sales being achieved.
General optimism for the future even with the supply chain delivery issues and Brexit.
Consumers seem to be largely understanding about supply issues leading to longer lead times but for some the "COVID excuse", as they see it, is wearing a bit thin leading to frustration. Many Businesses now looking into 2021 with the expected hard stop of enquiries not happening at all.
Commercial Sector
The Commercial Sector also seems very buoyant but with the added complications of pressure to complete to deadlines. Many clients do not believe that the COVID pandemic is to blame for increased lead times and in some cases insist on proof, some even talking about time penalties.
The biggest challenge is supply chain deliveries with hardware being particularly affected.
System Houses
The Systems Houses are experiencing a particularly challenging time, with approx. five force majeure letters issued across the resin supply chain, leading to many system house material shortages over the past few months.
This coupled with an increase in demand that has far exceeded even the most optimistic of forecasts has put tremendous strain on supply. System Houses are working hard to increase their output where possible to not only meet demand but also to build back the stock levels that have been used up due to the high demand. There is an expectation that resin supply should be back to normal by November/December of this year. The biggest challenge then will be production to meet sales.
The System houses are seeing an increase in enquiries from members of the public as to why the installers are increasing lead times, almost as if they are checking what they have been told.
Other challenges
The recruitment of temporary workers was discussed and there does seem to be available skilled and semi-skilled workers. This shortage is affecting some areas more than others, the Midlands does seem to be particularly affected.
Managing customer expectations was also viewed as key to getting through these unprecedented times. Currently leads times are reported to be generally 12 weeks with even more time required for special foil items.
GGF View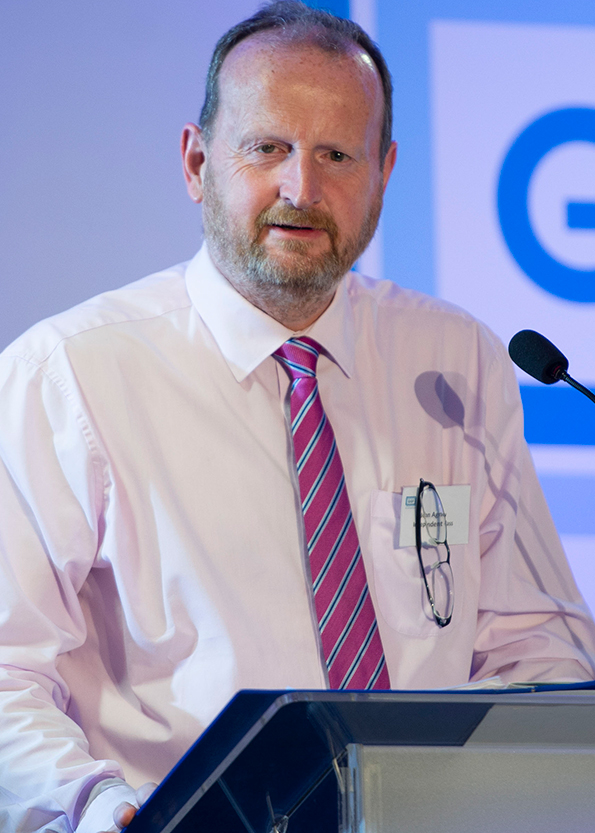 On hearing the views of GGF Members at numerous meetings in October, John Agnew, GGF Managing Director, commented, "It was very interesting to hear the positive views of our Members first-hand at GGF meetings via video. We have also received reports of different parts of the industry going through a "mini-boom" which is very encouraging as we are trying to recover from a quite incredible year. Let's hope the green shoots of recovery continue but most importantly let's hope everyone can stay safe whilst working through this pandemic."
GGF Members are invited to all GGF technical, regional and country meetings which are held via video (Zoom) link. If you want to find out more about the GGF Meetings for the remainder of 2020, then please here and find out the dates, times and key contacts to join the conversation.