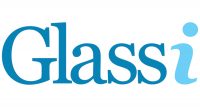 In this edition of GLASSi, we turn on the spotlight on Mark Gajda, the Chair of the GGF Systems House Group and the most recently appointed Member of the GGF Board.
Mark has been part of the REHAU UK team for 20 years and has been involved in the GGF Systems House Group and Window and Door Group, for the last 6 years. In this exclusive interview, Mark shares his background and his thoughts on the GGF, his Board appointment and the Systems House Group.
Congratulations on being appointed to the GGF Board, how does feel to represent the GGF Systems House Group at Board level?
Firstly, may I thank my predecessor Gareth Jones, who helped elevate the Systems House Group's profile in the GGF and in the industry. I hope to build on this and continue the strong representation of the Systems Houses within the GGF membership as best I can. So I am humbled but pleased to be in a position where I can help primarily our Members and also the wider industry.
What is your role at REHAU?
Currently I am Head of Technical Services and Certification Manager for REHAU Ltd where I started, initially as a Design Engineer before taking up various positions including Head of Quality REHAU UK for the windows and automotive sector. My career path also includes experience in working to ISO 9001 & TS 16949 audit requirements and working with organisations aiming to – identify, document, implement and maintaining controlled improvements, to ensure customer expectations are met as well as achieving the broader company objectives.
In your view, what qualities will you bring to the GGF Board?
I have a good understanding of all aspects of our industry and over the years have developed close working relationships throughout which, assists with my role within REHAU Ltd and, will further assist to establish a positive and valued position within the GGF. My aim is to contribute towards improving the support and guidance the GGF provides for all our Members.
What issues are currently being worked on by the Systems House Group?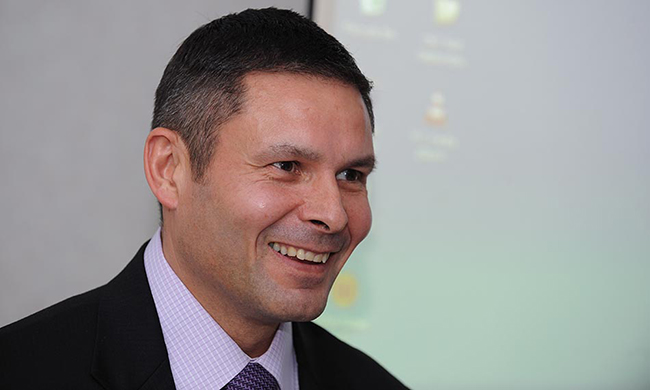 As Chairman of the Systems House Group, I recently oversaw the development of the GGF's Product Substitutions guidance which focused on the effect product substitutions have on third party certifications. As an industry must ensure products are "fit for purpose", have been tested and are proven to meet the requirements for the intended application. Recent history shows that failure to provide the right products and associated information can have devastating consequences including serious injury and/or even loss of life. So we felt it was an important piece of guidance for all companies in our industry.
The Group is also working with the GGF Marketing and External Affairs team to increase the online presence of the Group. We are doing this through a new web section which will have more content and features as well as being be easier to navigate due to a new layout. I am sure all in the Group are looking forward to its introduction in September.
Do you have a message for GGF Members?
The GGF is doing a lot of positive and great work in many areas from technical, health and safety, environment and training. Overall, I am looking to strengthen and improve the Systems House Group's standing within industry and welcome any companies with similar values, who want to join the GGF and work with us across all parts of the industry.