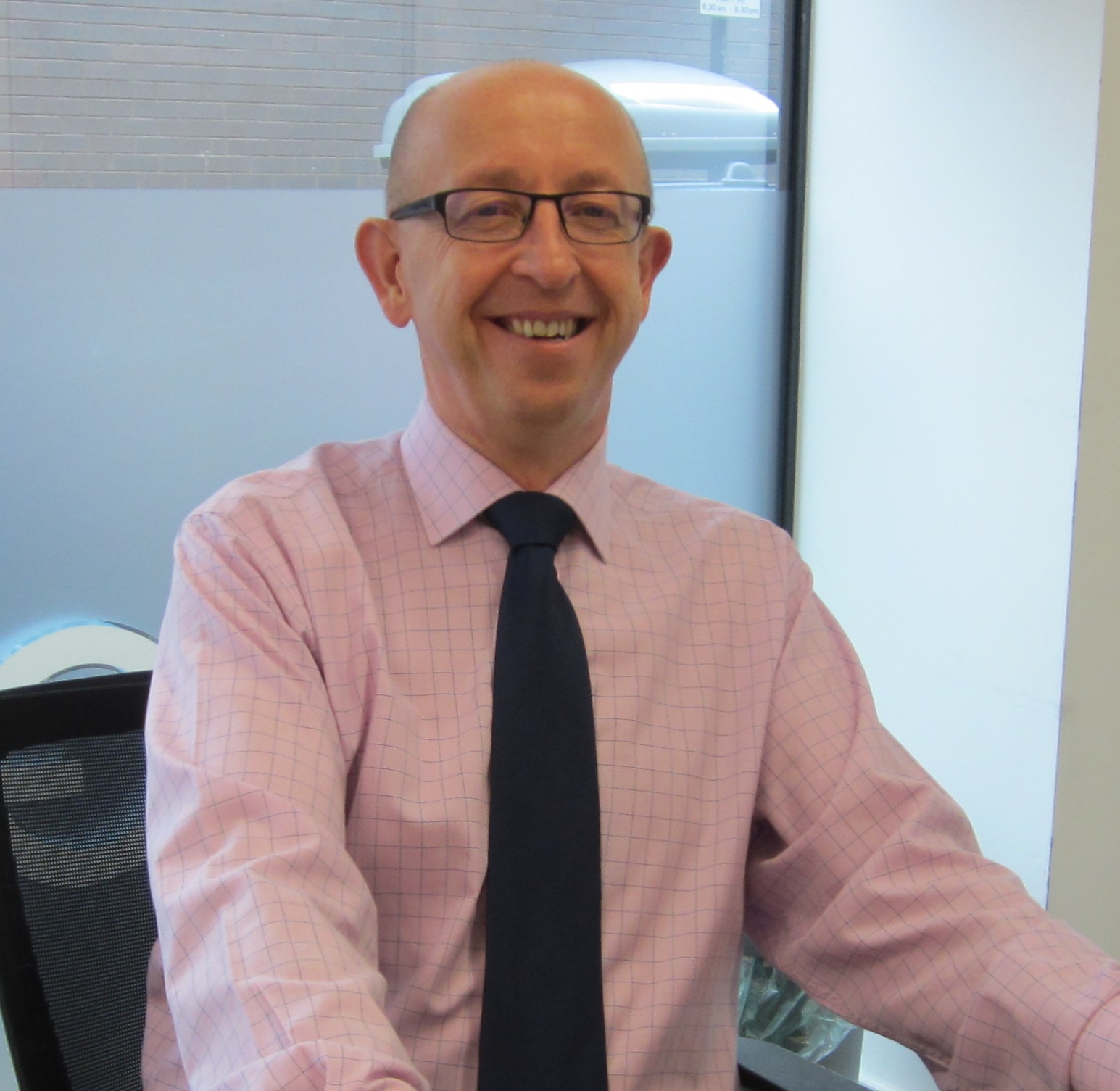 The Sentencing Council has now issued new guidelines for health and safety offences and corporate manslaughter which came into force from Monday 1 February 2016. The introduction marks a significant change in penalties for companies who are found guilty of Health and Safety breaches.
Practioners and legal experts in the field of Health and Safety agree that the guidance will improve consistency and fairness and lead to better informed and proportionate sentencing decisions. Companies convicted of serious breaches of health and safety law will find it could have a significant financial impact to their business.
In these new guidelines the courts will now be required to not only take into consideration the turnover of the organisations involved but also the culpability and the harm (risk and actual) in making their decisions. A comprehensive list of tables for offences which specify in detail the starting points and maximum penalties permitted has been published.
Many Health and Safety professionals in the industry have attempted to measure how cases prosecuted in 2015 would be judged under the new system. It is clear that, in cases against organisations with considerable turnover, the financial impact would have been high and potentially damaging. Cases in 2015 where penalties of £300,000 were handed down would now under the new guidelines, attract fines of millions of pounds.
Phil Pinnington, GGF Health, Safety and Facilities Manager, "At this early stage it is very difficult to gauge the full impact of these changes to companies in our industry, however the GGF Health and Safety Committee, which is due to meet next week will discuss and evaluate the possible impact and will shortly produce an assessment along with any additional guidance that may be required. The GGF will publish the Committee's analysis in due course."
To read the Sentencing Council's guidelines to these changes please click here https://www.sentencingcouncil.org.uk/wp-content/uploads/HS-offences-definitive-guideline-FINAL-web.pdf