RISA Ltd, part of the GGF Group, has successfully gained UKAS (UK Accreditation Service) accreditation as a Type A Inspection Body under ISO/IEC 17020:2012 for its inspection services to the fenestration and construction industries.
The accreditation, gained after assessment against internationally agreed standards, demonstrates that RISA assessors can perform inspection services competently, impartially and independently.
By gaining UKAS accredited status, RISA has proven that it has a trained, competent and robust inspection workforce and process that can undertake independent inspections for any new client that requires a reliable and impartial service that is resistant to all commercial, financial and similar pressures.
RISA's team of eight full-time and six sub-contracted assessors have over 400 years' experience in the industry and collectively carry out around 13,000 inspections a year.
Director of Operations Dave Mechem commented: "We are extremely pleased to have achieved UKAS accreditation to ISO/IEC 17020:2012. Gaining this accreditation was quite a tough and rigorous process, but one that we welcomed as it has helped us to develop as a company and will ensure continual quality improvement going forward."
UKAS Accreditation will provide new RISA clients with confidence in the competence, impartiality and integrity of its inspection services. It also means the GGF Group now has an accredited inspection body that has the ability to expand its services out to wider external clients.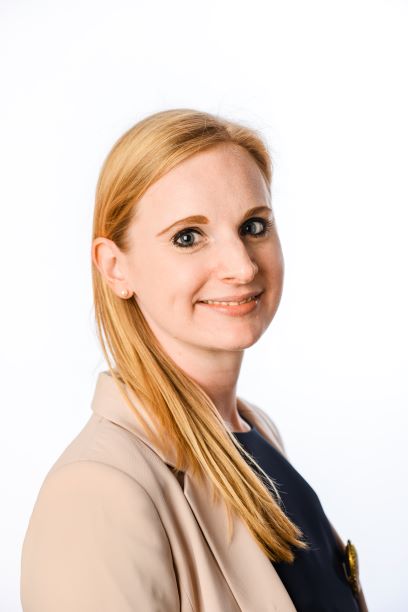 GGF Commercial Managing Director Anda Gregory said: "It's fantastic that RISA is now UKAS accredited, showing how robust our processes are. We have a great team at RISA who work to high standards, so it's great to have independent confirmation of that."
RISA is the sole provider of inspection services for FENSA, a Government endorsed and UKAS-accredited Competent Person Scheme Operator for the replacement window and door industry.
FENSA Director of Membership Chris Beedel commented: "This is a well-deserved achievement by the team at RISA. It demonstrates their commitment to providing a first class inspection and assessment service to the industry."