On 9th July a record turn-out of players arrived at the Tudor Park Hotel near Maidstone for the GGF London and South East Golf Day.
With 45 attendees at this year's event, the morning's play was over 9 holes for the Preedy Glass Trophy (Best Greensome Pairs score).
In the afternoon, Members played for the Pilkington Cup (Best Individual Stableford Score). In addition, there was a Veteran's Competition for players over 55. Also, there was a Best Team Competition for the Thermoseal Trophy. This was supplemented by the Nearest the Pin and Longest Drive Competitions.
The winners were: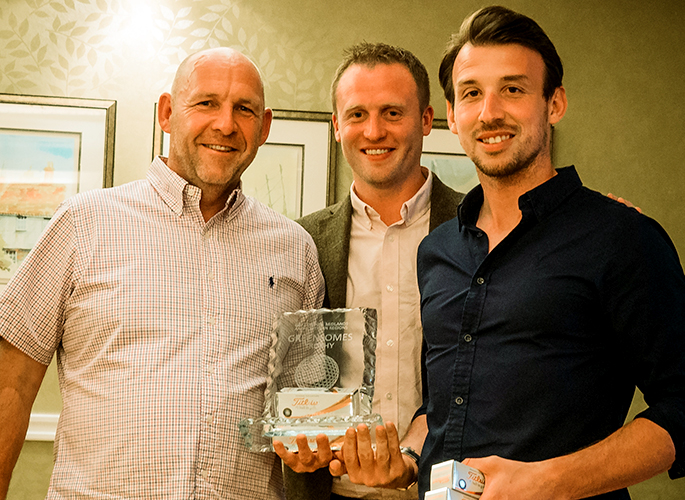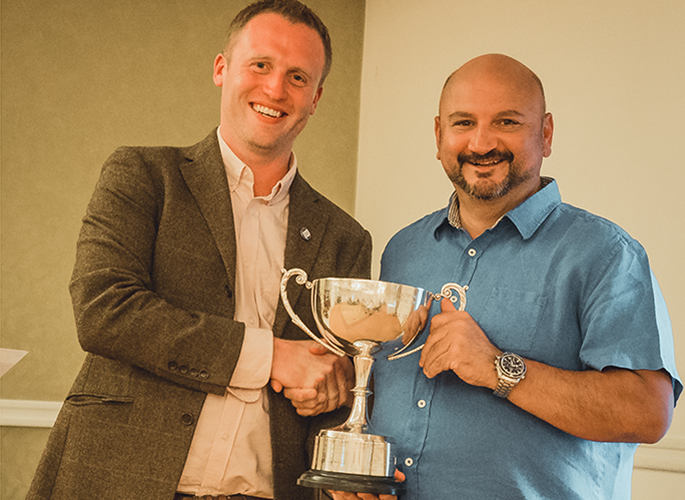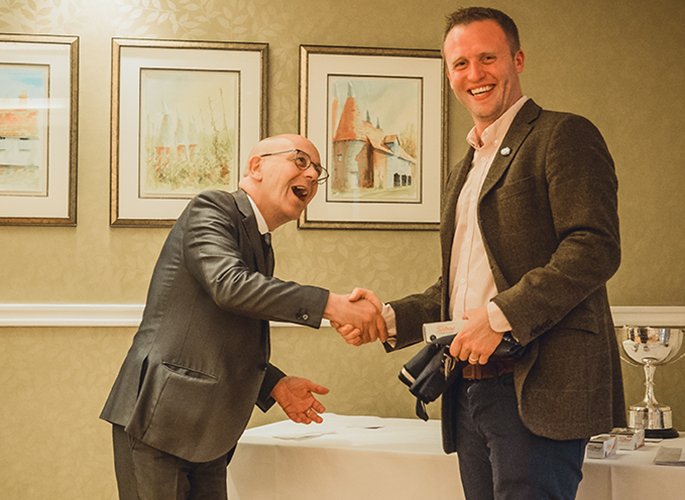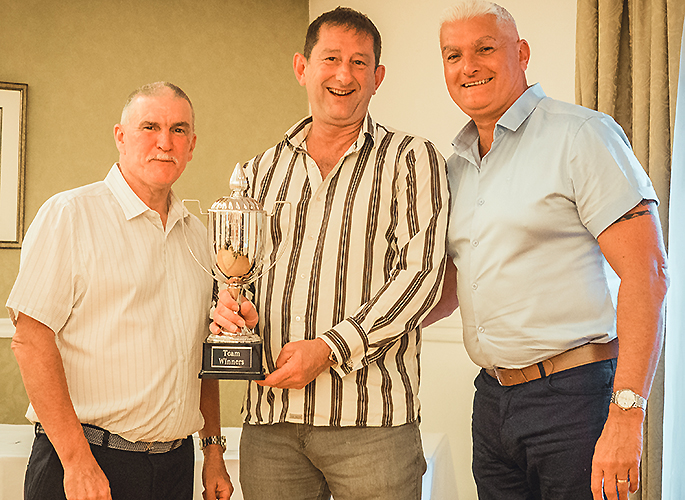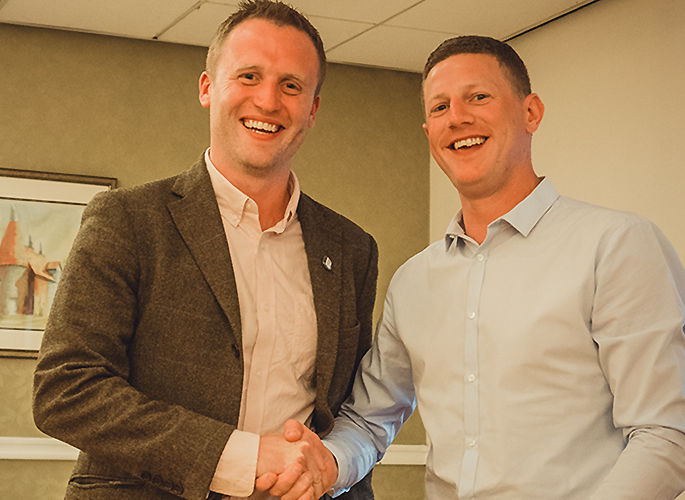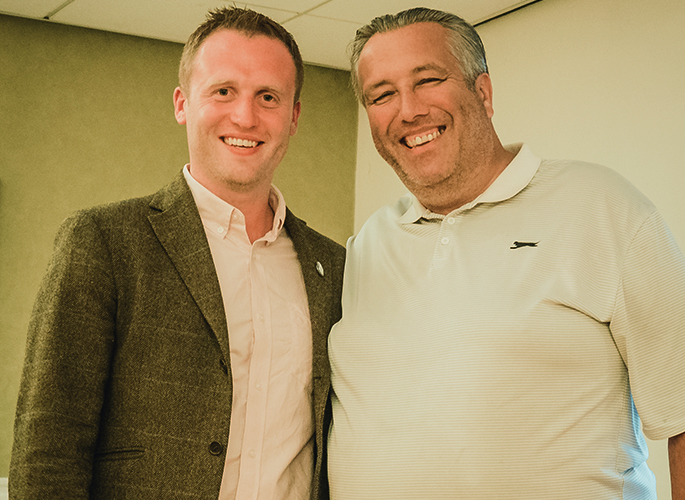 Following a day on the course, the event was completed by a Prize Giving Dinner held in very high spirits in the Tudor Park Hotel restaurant.
John Mannell, Chairman of GGF London Region commented, "It was as usual a very well organised day by the GGF's Peter Stuttard with exceptional numbers in attendance. The weather stayed on side for all 27 holes and gave members a great chance to network throughout the day. I think it's now down to see if Joe Hague can complete the hat trick of wins in the GGF's North West Golf Day in September."
Peter Stuttard, Event Organiser and GGF Regional Manager, said afterwards "I was delighted to see record numbers of GGF Members and guests enjoying the day. This event has been held for many years and just seems to grow from strength to strength."
The next GGF Golf Day will be held Chester in the North West on the 3rd of September. If you are interested in taking part in GGF Golf Days please contact the GGF membership team membership@ggf.org.uk.