Recently in the trade press, there have been some interesting statistics and comments indicating that 2020 could be a very good year for conservatory sales.
Purplex Marketing (a GGF Member) recently released research results that show online searches for home improvement are at new levels, with key words such as patio doors and conservatory displaying significant increases.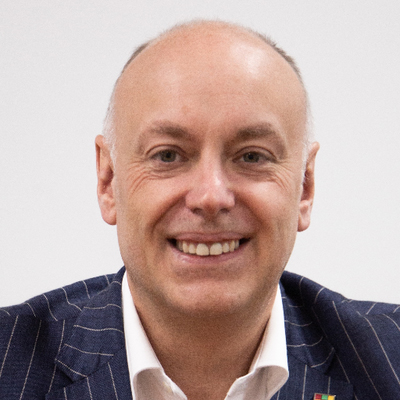 On the research findings Andrew Scott, Managing Director of Purplex commented, "Homeowners may be gaining a new appreciation of their home after lockdown and that combined with a spell of good weather is likely to have seen interest levels rise. However, it's important to note that search traffic is not the same as intent to buy, but the market is certainly experiencing impressive volumes of sales leads."
The GGF has also conducted some online analysis and can reveal the following insights:
Average Google searches using keywords for information about Conservatories is 216,670 per month in the month of May, the figures jumped to 276, 720 searches. An increase of 28%.
MyGlazing.com conservatories' page has also jumped 70% in a month with approx. 100 unique page views per day.
Source: Google Analytics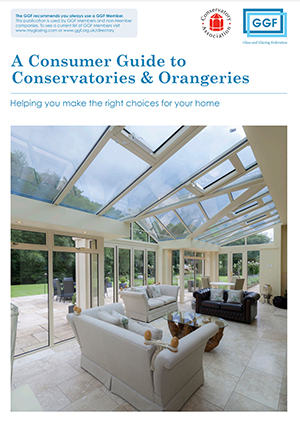 The figures are very encouraging especially following the GGF launching its Consumer Guide to Conservatories earlier this year. The Guide is available on MyGlazing.com and GGF.org.uk and it's free to download for all to use.
With the COVID-19 pandemic, there is an obvious advantage for consumers getting a home improvement that doesn't mean workers coming into the home. The GGF Safe Guides for Homeowners and for Installers are also helping companies operate in the home improvement sector since the restrictions were eased earlier this month.
Phil Goult who is Head of Conservatory Development (Sales) at Anglian Home Improvements and also Chairman of the GGF Conservatory Association commented, "We have noticed a spike in the interest and I think that the recent lockdown, people working from home and having to stay indoors has perhaps made them consider more home improvements. It's early days but encouraging signs and we will have to see if the interest materializes into sales and installations."
So is it the year of the conservatory? The end of the year will give us the full story but in the meantime, with the fine weather, the need for more home space with more people working from home and with many homeowners having cash in their pockets after months of lockdown and low consumer spending, the signs for the Conservatory sector are positive for the rest of 2020.
GGF Conservatory Association
The GGF's Conservatory Association and Window and Door Group is meeting via Video Conference on Thursday 25th June starting at 10.00am.
If you would like to attend this video-meeting please contact technical@ggf.org.uk.
Find out more about the Conservatory Association here
You can download the GGF Consumer Guide to Conservatories here