The recent National Home Improvement Council (NHIC) Healthy Homes Debate was well attended as peers, dignitaries, council leaders and the key trade bodies representing home improvement companies came together to discuss the issues around energy efficiency and construction.
Entitled healthy Homes and the Role of Refurbishment, the debate looked at what needs to be done to raise awareness and standards to ensure UK homes are healthy, safe and efficient.
The event took place at the House of Lords on Tuesday 22nd October 2019 and was hosted by Rt. Honourable Baroness Maddock who is NHIC President and Chaired by Paul Everall CBE, NHIC Chairman and LABC Chief Executive.
Following a keynote speech by Jim Shannon MP, Chair of the All-Party Parliamentary Group for Healthy Homes the debate was started by a series of speeches from Lorna Stimpson, LABC Deputy Chief Executive, Lords Rt. Hon Andrew Stunell, and Rt. Hon John Shipley, Councillor Jason Zadrozny, Leader of Ashfield District Council and Simon Storer, Chief Executive at Insulation Manufacturers Association.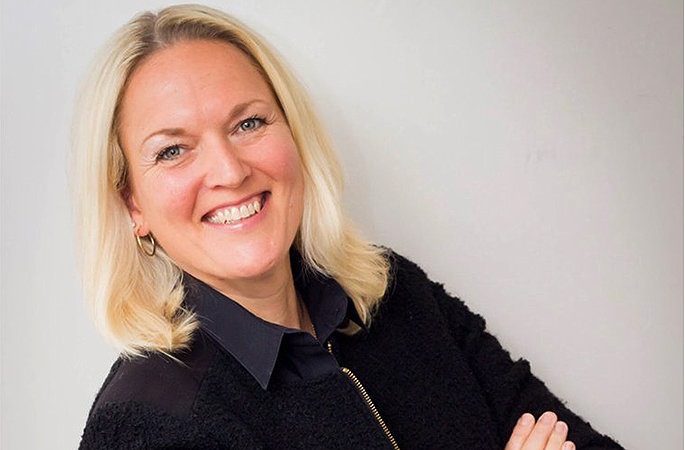 Commenting on the debate, Anna Scothern, NHIC Chief Executive said: "We are so pleased to have been able to host this debate in Parliament. Through our membership, we represent over 50,000 home improvement professionals and businesses across the UK and know that individuals and families living in well-maintained energy-efficient homes are physically and mentally healthier." Anna Scothern, NHIC Chief Executive
Lorna Stimpson, Chief Executive of LABC, commented, "I congratulate NHIC for focussing on the healthy homes issue. The cost and technical challenges of improving existing homes will be considerable and there are real dangers that work can be wrongly designed and badly built creating dangers to health and well-being. Sadly research shows that, even with the best intentions and best efforts, the performance of improvements actually fall far short of those promised. Climate changes and social needs can't wait. We have to deliver. So I believe this means improving the regulatory framework and raising standards."
Attending the event on behalf of the GGF, James Lee, Director of External Affairs commented, "Congratulations and thanks to the NHIC on delivering yet another outstanding event. The venue, the speakers and the format was first class. It was also interesting to hear many diverse views and opinions on the issues that are affecting the way the construction sector operates, the need to improve existing building stock and our lifestyles within the existing and future built environment."
For more information about the National Home Improvement Council please visit www.nhic.org.uk