The GGF has recently set up a Membership and Review Committee which now meets quarterly to review any serious complaints of Members' conduct or operations in line with the GGF Rules.
Aligned to the new Committee, the GGF has also set up a new Members Conduct Complaint Form. The Membership and Review Committee will only consider written complaints via the new online form from Members about other Members.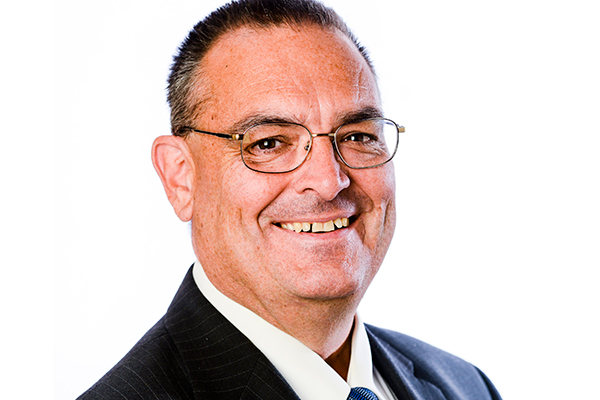 Mark Austin, GGF President and Chair of the Membership and Review Committee commented:
"The GGF Membership and Review Committee was established after a Board initiative, and in effect replaces the previously disbanded Finance and Membership Committee. The Board, along with the Glazing Executive and Home Improvement Executive that there needed to be a Committee which was a) as independent as possible and b) representative of the GGF Membership that had the authority to deal with any member on member complaints. The make up of this new Committee includes elected representatives from both the Glazing Executive and the Home Improvement Executive, neither of whom can be Board members, plus the Chairman of the Finance and Audit Committee, who is an independent consultant with financial expertise. Only the Members on the Committee get a vote, so it is very much a Committee that will look after the interests of all GGF Members, whilst remaining as objective and fair as possible."
If your Company as a GGF Member has a serious complaint about another Member's conduct, that it wishes the Membership and Review Committee to consider, please fully complete the form and submit it to the GGF.
You can access the Members' Conduct Complaint Form in the GGF Members' Area here: Click Here