The Glass and Glazing Federation is delighted to welcome the following companies into GGF Membership.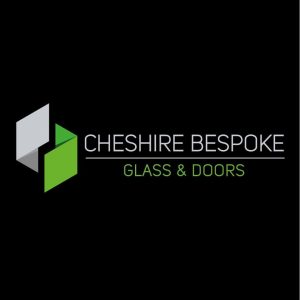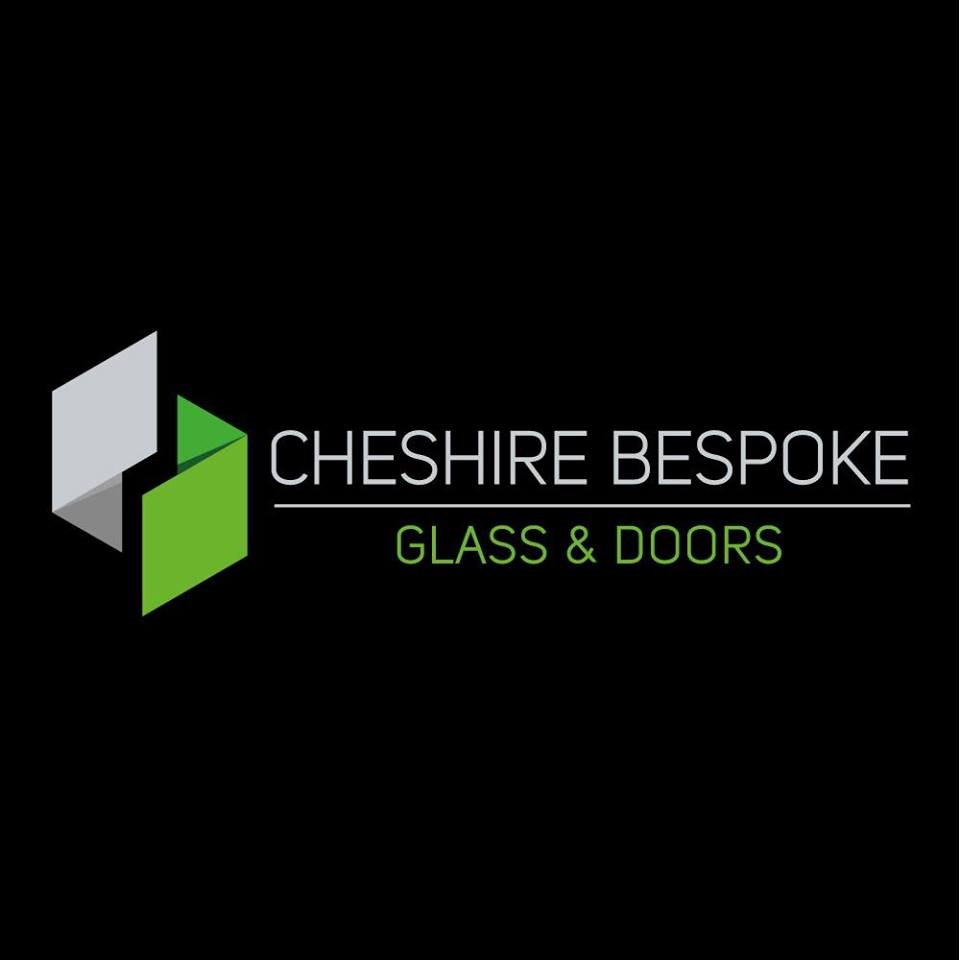 Cheshire Bespoke Glass & Doors Limited manufacture and supply bespoke, handcrafted glass doors, premium timber doors & more. Its expert craftsmen have being designing & creating modern, unique glazing solutions for over 10 years, with all products made-to-measure and constructed from the highest quality materials.
cheshirebespokeglassanddoors.co.uk
Contra Vision Supplies Limited products transform glass into opportunities for advertising, branding, one-way privacy, solar shading and decorative architectural features, while retaining excellent see-through from the other side.
LiSEC UK & Ireland Limited has been producing glass processing machines for over 50 years, offering innovative single and system solutions in the field of flat glass processing and refining.

Improvement House Limited t/a Bifolding Door Factory is an approved fabricator of Smarts, Schuco, Evolution and Warmcore bifold doors. Manufacture, survey and installation are all completed by its professional team, with surveyors available to offer design options and survey tips for those wishing to purchase their doors supply only.
www.bifoldingdoorfactory.co.uk
Enercon Industries Limited is a world-leading supplier of induction cap sealing and surface treatment technology across the globe. It is the principal provider of induction foil sealing systems with large and small installations on every continent.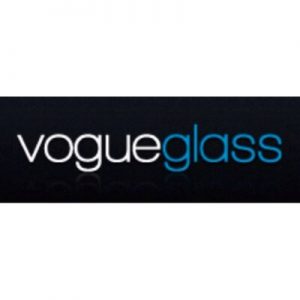 Vogue Glass Limited specialises in modern glass installations including glass balustrade, glass structures, glass partitions. glass screens/doors, shower screens/enclosures, painted glass and many different mirror finishes.
Independent Building Advisory Service NI t/a IBASNI has over 45 years experience in the construction industry and is highly qualified to evaluate property queries and find an engineered solution – property surveys, tailored reports, damp detection and construction advice.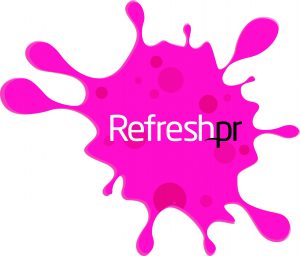 Refresh PR Limited creates and delivers bespoke PR programmes, from national consumer campaigns focusing on glossy magazines, newspapers, TV or radio, to regional PR projects and strategies targeting a core section of niche titles in the trade sector.
---
Join the Glass and Glazing Federation
GGF Membership consists of companies from all glass and glazing sectors and we welcome all types of companies including those that are suppliers to the industry.