New regulation for financial responsibility is set to be introduced and will mean that senior managers will now be more responsible and accountable for the financial conduct for businesses.
The Senior Managers and Certification Regime (SM&RC) is a new piece of regulation from the Financial Conduct Authority (FCA) which will replace the current Approved Persons Regime.
Under the current Approved Persons Regime, when you apply for your business to be authorised and regulated by the FCA, your Director(s) will have also applied to become 'Approved Persons'. Essentially, the FCA vetted these people to determine whether they were fit and proper to run regulated businesses.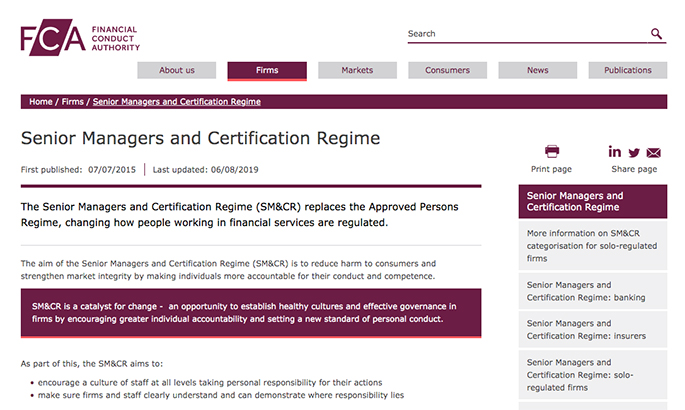 Under the Approved Persons Regime, the responsibility for a business complying with the FCA regulations sat with those approved persons (and for many businesses this was actually just one person, such as the Managing Director).
The FCA found that this approach resulted in other senior staff members not taking responsibility or accountability for their business areas, resulting in customer harm.
The purpose of SM&CR is, therefore, to make these key individuals more responsible and accountable for their actions and the actions of their business areas which should then improve conduct.
The GGF and its group of commercial companies are already preparing for this regulatory change. The SM&CR comes in to force on the 9th December 2019.
There will be a presentation at the next joint meeting of the GGF Window and Door Group and Conservatory Association on Thursday 7th November and all GGF Members are welcome to attend.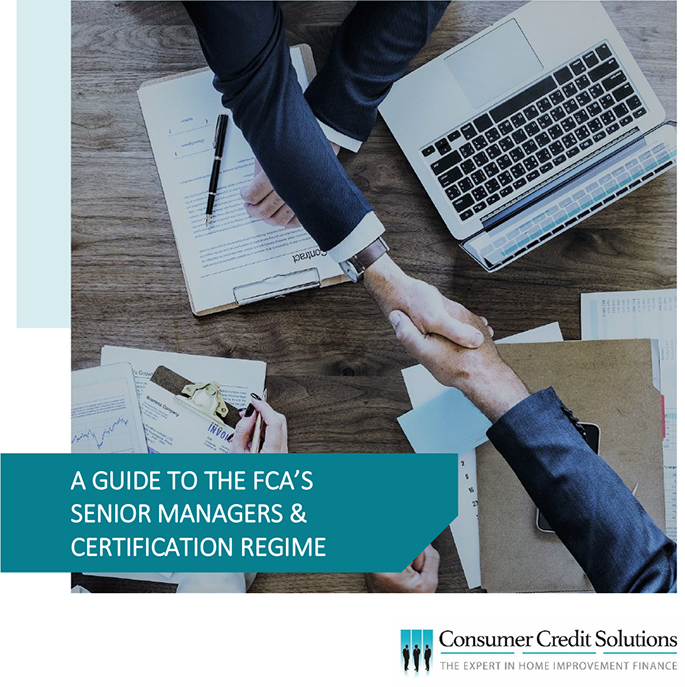 To find out more about the new regulation please click here.