The Government has changed the legislation for face coverings;
"Face coverings are mandatory on public transport and in England are mandatory for customers in shops and supermarkets, indoor shopping centres, banks, building societies, post offices and where food or drink is purchased at a take-away outlet from 24 July 2020. "
The GGF received clarification from BEIS that the requirement does include showrooms and therefore it will impact on many GGF Members' operations.
From the following statement, it is clear that this requirement does not include employees;
Employers should support their workers in using face coverings safely if they choose to wear one. It is not mandatory for shop or supermarket, indoor shopping centres, banks, building societies or post office workers to wear face coverings although the government recommends that businesses consider their use where appropriate and where other mitigations are not in place.
This makes some sense as it would be challenging in a working environment for staff to wear face coverings throughout the working day however, it will be a challenge to understand what to do, so it is vital that the risk of COVID-19 infection is still managed with social distancing as per the Government guidance. A practical example of when staff should wear face coverings may be where a member of staff is serving a customer from behind a counter. A screen could be installed and therefore face covering may not be necessary, but when staff are not protected by a measure like a screen, then it would be reasonable to wear face coverings.
It's important to remember that where employers require employees to wear PPE (Personal Protective Equipment), in this case face coverings they would need to provide them at no charge.
The Government guidance on enforcing this with customers is as follows:
"Businesses should take reasonable steps to encourage customer compliance, for example through in store communications or notices at the entrance."
James MacPherson, Health, Safety and Environment Manager commented: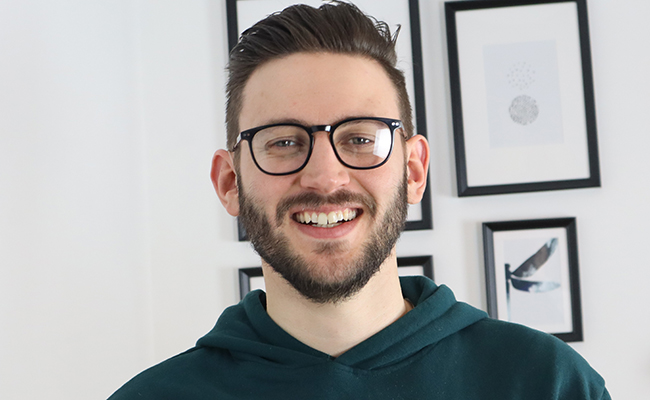 "The challenge on the new laws is enforcement, human factors and how we are seen to manage the risk. Face coverings are a very visible control measure and asking customers to wear face coverings but not asking staff to do likewise may lead to challenges from the public. Members can choose to enforce the wearing of masks by refusing entrance or encourage use by displaying signage, or "nudging" customers to wear face coverings perhaps with a member of staff in attendance to remind them. The choices business can make varies. These sometimes difficult risk based choices are what risk assessments are made for and if members are struggling they can always contact the GGF for support."
Members can contact James MacPherson, GGF Health, Safety and Environment Manager by emailing healthandsafety@ggf.org.uk
GGF and COVID-19 Safety Guidance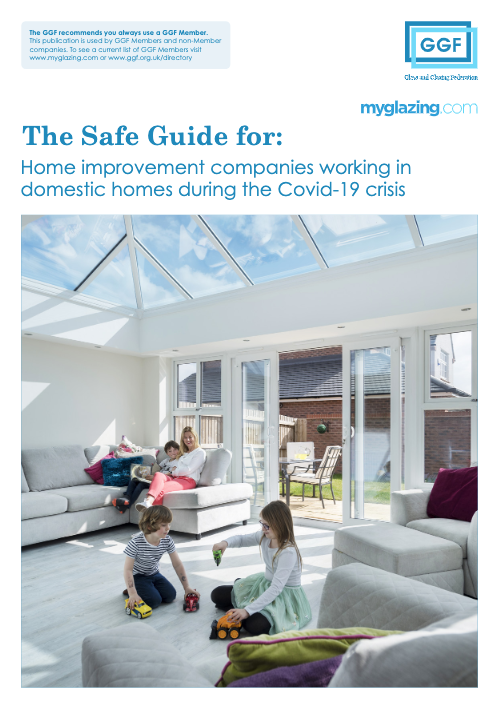 For full COVID-19 Safety guidance please follow links below:
GGF Guides
GGF Safe Guide for Home Improvement companies working during COVID-19
FENSA Guides
FENSA – Practical safety precautions when installing windows & doors during COVID-19
FENSA Guidance on completing a Risk Assessment
FENSA Risk Assessment Template
Construction Leadership Council
Working on construction sites – Site Operating Procedures (version 4)
Government Guidance
Working safely in people's homes
Working safely in shops and branches
Scottish Government Route Map to Recovery Phase 1 – Construction and Housebuilding