On 14 June, it was a GGF Regional meeting with a distinct Italian flavour as the GGF London Members were treated, first to a presentation by the organisers of the Milan based VITRUM exhibition, followed by a delicious Italian lunch.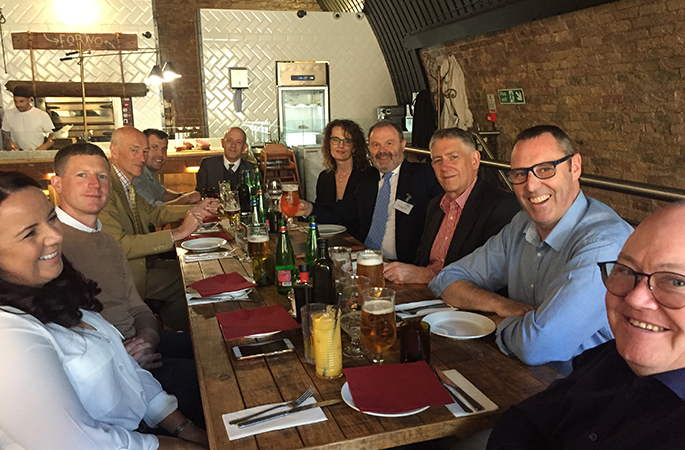 Dino Zandonella Necca, President of VITRUM commented, "It was a most enjoyable and productive day. Firstly, it was a pleasure to visit the GGF and then to present VITRUM to the GGF Members followed by the networking over lunch was just perfect. My thanks to the GGF for allowing us the opportunity and we will be happy to return the invitation and hospitality to the GGF and its Members at the VITRUM exhibition in October in Milan."
John Mannell, Chair of the GGF London Region, added, "It was a pleasant change to our end our meeting with such a presentation and many thanks to VITRUM for sponsoring the lunch, which was most enjoyable. I hope our Members found it useful and will consider attending VITRUM in the autumn."
James Lee, GGF Director of External Affairs added, "Over the last few years the GGF has developed a good relationship with VITRUM's organisers, the Italian trade body, GIMAV. We have attended seminars, meetings and met at events including VITRUM, The International Glass Associations Convention and Glasstec in Dusseldorf. Visiting these overseas exhibitions has proved not only insightful but has allowed the GGF to become more involved in the wider glass industry."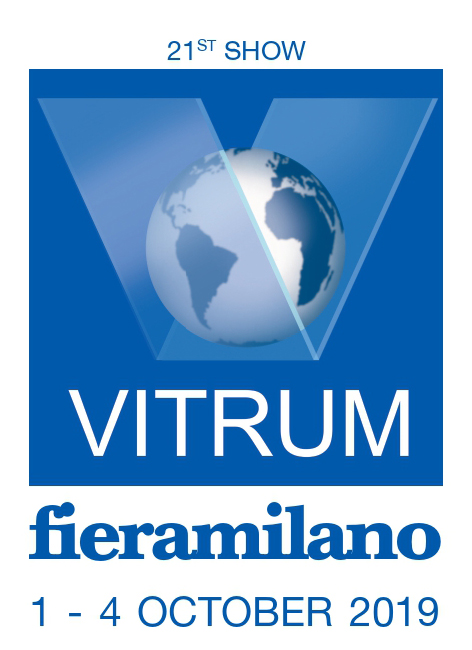 This year's VITRUM exhibition takes place 1-4 October in Milan. At the show the GGF will be promoting technical standards for glass processing and manufacture as well as promoting its membership to the international glass industry.
The Federation will be revealing more of its activities at VITRUM in the build up to the show – which is Europe's only trade fair for the Glass Industry in 2019.
To find out more about VITRUM please visit the website https://www.vitrum-milano.com/