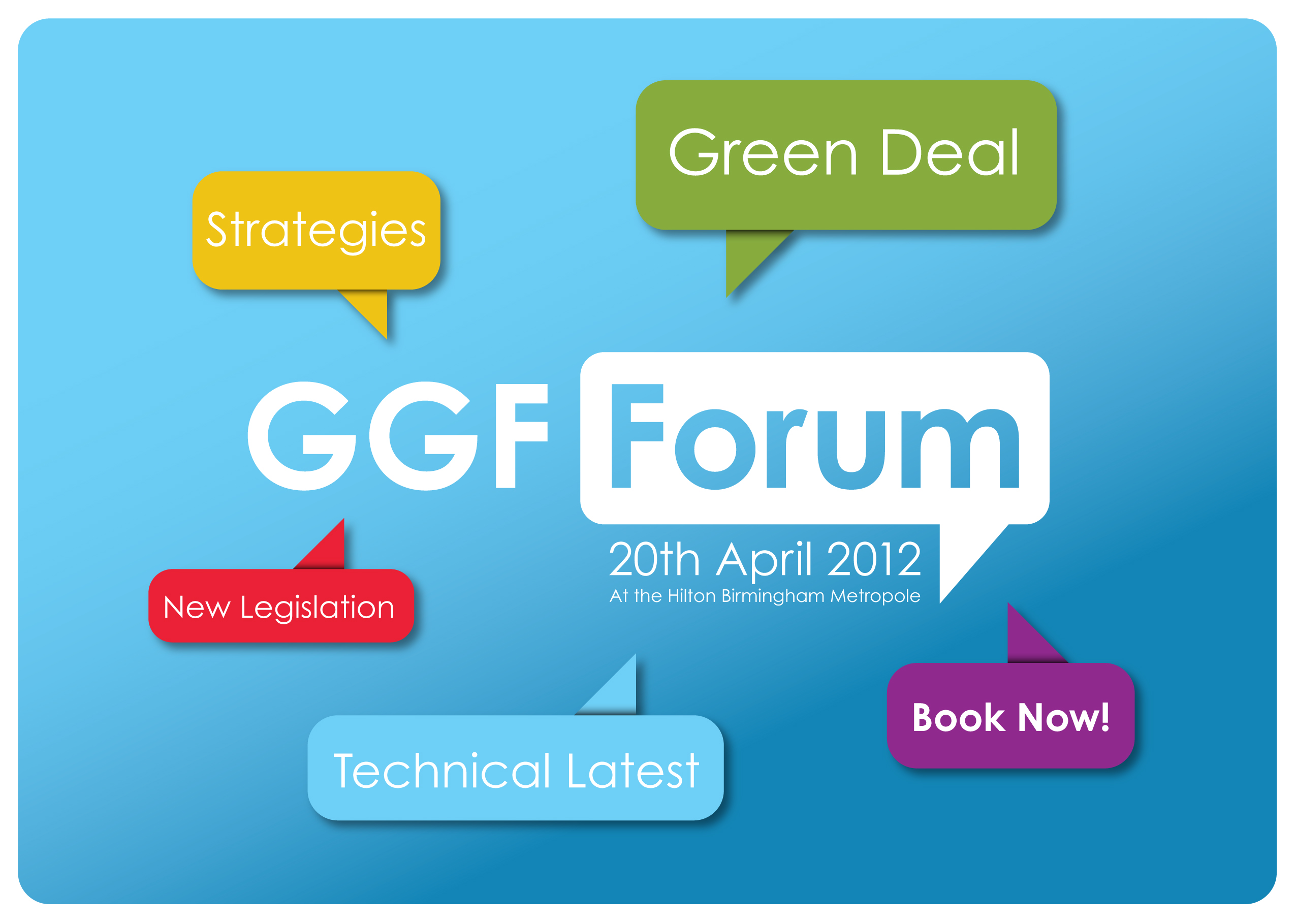 The GGF's appointed Strategic Consultant, Cath Hardaker (Head of Consultancy at PKF) also informed members of the conclusions of the GGF Strategy Review and the findings from its recent Members' Survey.
Following the Forum, Nigel Rees GGF Chief Executive commented, "I'd like to thank all the GGF members who attended the Forum and contributed their thoughts and concerns as well as sharing their knowledge. At the Forum, we covered all the major topics that are affecting Members and those that are about to impact on our industry. The GGF will do its utmost to ensure Members are kept well informed on all fronts and given full support to cope with the many challenges ahead."
GGF President Mark Warren of Lister Trade Frames, chaired the Forum and added, "It was a great opportunity to meet with fellow Members who created a lively debate around the current industry issues. Members gave the GGF a clear lead on their concerns and the GGF is keen to draw even closer to Members to glean more views to shape the Federation so that it can improve its support to their businesses."
The Federation also used the Forum as a platform to clear up several areas where media misinformation has created uncertainty in the industry.
Nigel Rees commented, "In the last few weeks the media has been rife with misleading headlines about Green Deal and Consequential Improvements. We made it clear at the Forum that we operate on facts and don't respond or react to media sound bites that seem designed to cause alarm. We will continue to regularly communicate the solid information that is made available to us from Government to our Members."
A full press briefing on all elements of the GGF Forum will be held on May 4th at the GGF Building in London.