In May, the GGF was first to launch comprehensive installer and homeowners' Safe Guides for the industry. The high-quality content which is underpinned by the latest Government Guidance has seen a huge upsurge in downloads and usage of the Guides as well as an increase in page views of general GGF COVID-19 content on the GGF's website.
John Agnew, GGF Managing Director commented, "With the industry trying to get back on its feet against the backdrop of the COVID-19 pandemic, it is very encouraging that companies and homeowners appear to be using the GGF's trusted and clear guidance on health and safety to carry out safe installations in people's homes."
The GGF Safe Guides are now also listed and linked on the Government's website in the trade association support section. The GGF is one of only six trade bodies in construction to be listed on the Government's site and the only one representing the complete glass, glazing and fenestration industry supply chain.
The Safe Guides are also featured on the National Home Improvement Council's (NHIC) COVID-19 online resource portal.
As well as receiving Government and NHIC endorsement, other organisations have praised and referenced the Safe Guides including Trading Standards, Construction Products Association and FENSA as well as other trade bodies in the construction industry.
The online statistics from Google Analytics highlight the Safe Guides' popularity and usage.
Over 3,500 downloads
Over 42,800 page views of COVID-19 content
An increase of 18% of visits to GGF.org.uk
84% of GGF Members have read the guides according to the latest results of the GGF Members' Survey "Coping with COVID-19".
As companies continue to work around the pandemic, the GGF is continuing to promote the Safe Guides with a new web banner advert on the GGF's website home page. The banner advert links directly to GGF's Publications/Health and Safety webpage where the guides can be freely downloaded.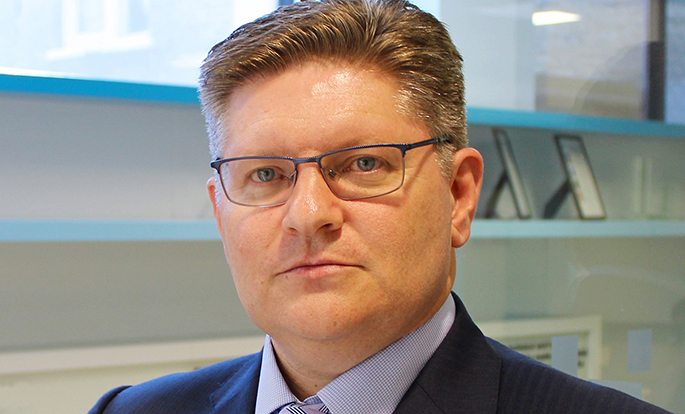 James Lee GGF Director of External Affairs added, "The web statistics for our Safe Guides clearly show the industry is finding them highly useful to continue to operate during this pandemic. The Guides were produced in collaboration with our members who have contributed greatly to this joint effort that seems to be benefiting the entire industry. I'd like to thank all the GGF members for their outstanding and unselfish support in the production and promotion of the Safe Guides. Without their contribution, our industry would struggle even more during the road to recovery from this pandemic."
John Agnew added, "We will continue to communicate with central and devolved governments on the changes to the guidance, as and when it happens and cascade any changes to the industry. The GGF has welcomed all companies in the industry to read and use our guidance, regardless of their size, sector, location or status. We will continue to help the industry recover in any way we can, whether its lobbying government, producing safety guides or tailoring our services to ensure companies get through these difficult times."
To get free access and download the GGF Safe Guides please click on the links below:
GGF Safe Guide for Companies/Installers working in people's homes