After meeting in May this year, the Heritage Window Group will meet again on 15th October to discuss new ways on the GGF can educate and inform local council planning and conservation departments on glazing in conservation areas.
The meeting will also allow Members to preview a new suite of marketing and communications materials that will serve as an online tool kit to help GGF Members communicate with local councils.
At the Heritage Window Group meeting, there will also be a presentation from GK Strategy the GGF's political advisers on "Working with Local Government".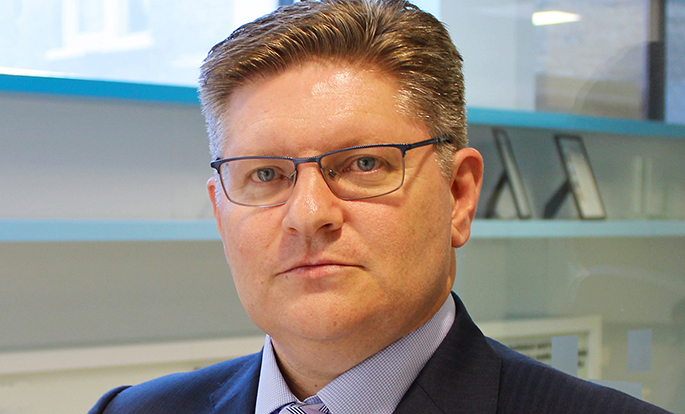 James Lee, GGF Director of External Affairs and Secretariat to the Heritage Window Group commented, "The issues around replacing and upgrading windows and doors in conservation areas are not going away and it is the remit of the GGF with our Members help, to educate local government on how modern windows and doors can be for the long term benefit of homeowners, the environment and the buildings themselves. It promises to be an interesting meeting." The meeting takes place on 15th October at the GGF Offices, Southwark, London.
If you wish to attend please contact James Lee, Secretary, jlee@ggf.org.uk