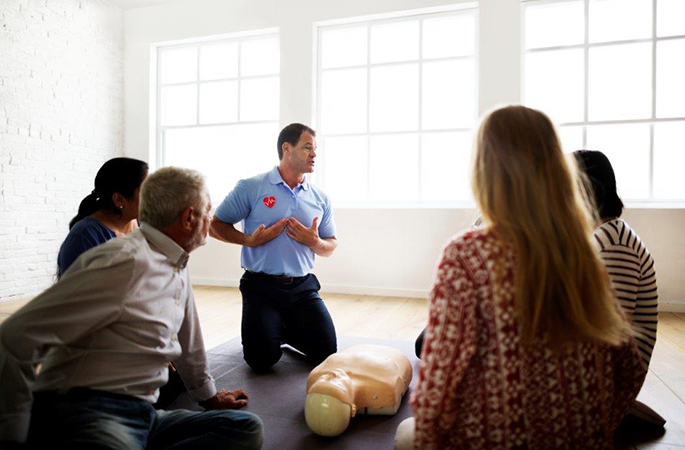 There are so many training providers in the market and so many courses on offer that it can often be a daunting challenge to decide what level of first aid you truly need.
Should you have a fully qualified first aider? Is it a requirement to have one first aider per installation team? What about shifts in a factory, is the ratio of an employee's to first aiders set?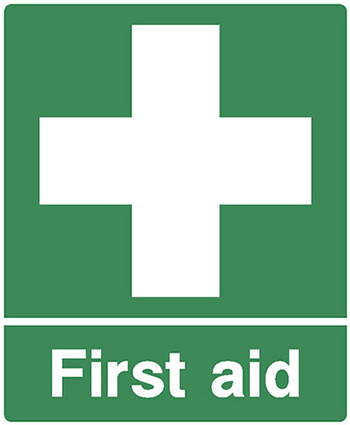 To help demystify the decision process we've produced a series of 3 short (10 minute) podcasts where Phil Pinnington, GGF Director of Health and Safety discusses with Richard Carter, a qualified first responder with over 20 years' experience in emergency care and a first aid trainer, some of the common questions employers ask themselves about first aid.



The podcasts will also give an insight into how best to evaluate your needs and how being trained in first aid gives your employees valuable skills that are may help save lives outside the workplace.
If you've found the information of use and you want to know more about possible training partners please contact healthandsafety@ggf.org.uk