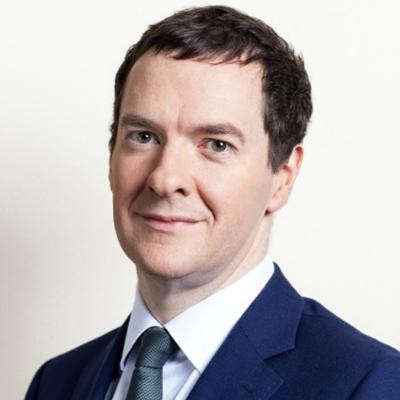 The Glass and Glazing Federation (GGF) is urging the Chancellor, George Osborne, to commit to more consumer incentives and funding initiatives to make the UK building stock more energy efficient, ahead of his Budget statement on Wednesday the 16th of March.
The GGF has long championed the vital role energy efficiency plays in reducing bills for households and helping to achieve Government carbon reduction targets. Ahead of the Budget, the GGF is eager to see a commitment from the Chancellor to support and grow the construction sector in delivering more jobs, more innovation and to increase energy efficiency in the UK's building stock.
In particular, the GGF is calling on the government to fill the void left by the failures of Government initiatives such as the Green Deal, as well as the scrapping of zero carbon homes and the decision to stop funding to the Green Deal Finance Company. Now more than ever, the need for clear and supportive policy which effectively communicates the benefits of encouraging the uptake of energy efficient measures to consumers is paramount.
The GGF hopes to see the Chancellor address several key areas including: endorsement of the positive work of the Bonfield Review; removal of regulatory burdens for SMEs; support for the inclusion of glazing on the list of products eligible for a lower rate of VAT; and more clarity on how/if the apprenticeship levy will work in tandem with the construction levy.
The GGF is also advocating for closer consultation with the sector, with the strong belief that government and other industries could learn from the many developments of the glass and glazing sector over the last decade in areas such as innovation, product development, consumer support, instilling market confidence and environmental awareness.
Giles Willson, GGF Managing Director commented:
"We hope the Chancellor will take the opportunity in his budget announcement to show the government is supporting our sector. By investing in energy efficiency the Chancellor can offer a boost to the thousands of businesses that work in the sector, increase the quality of living for thousands of people and keep people warmer and healthier by creating better homes."
Chancellor George Osborne will make his Budget announcement on Wednesday 16th March.