The National Home Improvement Council (NHIC) has recently set up a strategic forum that will bring together major organisations representing the home improvement sector to discuss the key issues affecting the sector.
As well as trade associations representing home improvement companies there will also be representation from Local Authority Building Control and companies within the sector.
The GGF as the leading trade body for the glass, glazing and fenestration sectors has been invited and has already contributed at the first meeting held on Wednesday 24 June.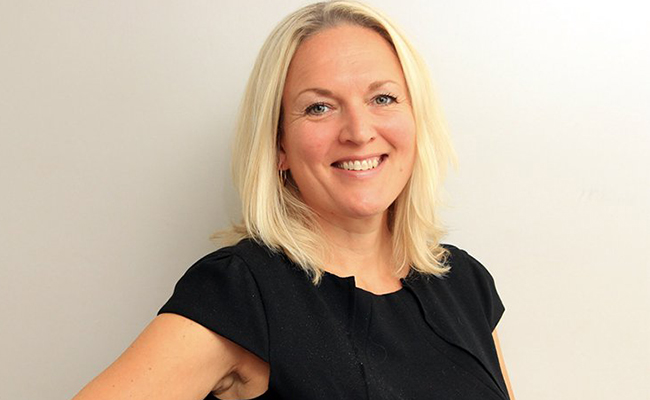 On the new Forum, Anna Scothern, Chief Executive of NHIC commented, "The Strategic Forum will be a weekly video-meeting that will provide the formal place for NHIC members and #inittogether partners to come together to critically interpret proposals, build constructive alternatives and develop a clear voice of the sector. It will provide the Home Improvement sector with a strong platform to represent the industry's perspective and table solutions to key Government departments."
With key issues and ongoing developments around the impact of COVID-19, the return to work and with the BREXIT Transition Period ending on 31st December 2020, the next six months will be crucial for the home improvement sector.
The GGF will raise Members' concerns at the NHIC Strategic Forum and cascade any news and developments to Members as and when they happen.