The GGF's is pleased to announce the creation of the new Aluminium Group for companies operating in the aluminium sector.
The idea for the new group was founded in the GGF's Technical who identified a gap in the current GGF technical group infrastructure.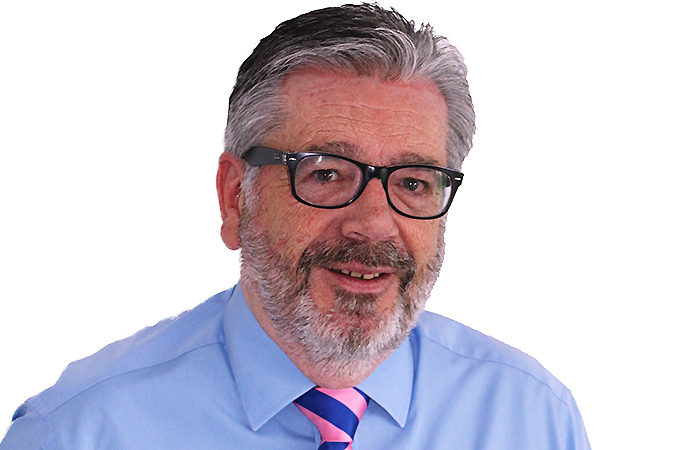 David Borland, GGF Senior Technical Officer explained "Part of the responsibilities of the Technical Department is to continually review the service we provide to Members and most importantly recognise gaps in that service. It is during these reviews and discussions it became clear one area of the Industry which needed additional support was the Aluminium sector.
The new Aluminium Group will attract interest not only from companies in GGF Membership but also many companies who are non-members. In the last few months the GGF has also seen new members join the Federation with specific interest in the aluminium sector. In the last few years there has also been a revival of aluminium in the home improvement sector with products such as bi-folding doors and secondary glazing which is becoming a popular solution for heritage buildings and those in conservation areas.
David Borland continued, "While there is substantial overlap with our Windows & Doors Group, there are areas of fenestration which are unique to aluminium such as shopfronts, commercial entrance screens, curtain walling & Commercial windows. We hope with the support of a considerable number of existing members with aluminium interests, the new Aluminium Group can prove to be a valuable technical asset for the GGF and our Members".
Members who are interested in joining this Group are asked to contact Senior Technical Officer David Borland by email at dborland@ggf.org.uk