The GGF is pleased to announce that Regional Meetings will be resuming via video conference from the 1st July 2020.
With COVID-19 continuing to adversely affect the industry, the GGF will for now, communicate with GGF Regions via Webex online video conference to hear Members' views and concerns as the road to recovery continues to unfold.
Traditionally, Regional meetings have focused on discussions and activities relating to the local trading environment. In addition, Regional meetings enable members to feedback comments on the GGF strategies and activities which operate at a national level.
At the meetings in July, there will be comprehensive reports from the GGF Technical and the Marketing and External Affairs Departments.
At the meetings, the GGF would also like to hear views on glazing in conservation areas and any restrictions enforced by local councils. The GGF is currently conducting an online survey covering this issue and all Members can still take part. Access Glazing in Conservation Areas Survey here. https://www.surveymonkey.co.uk/r/S52FLGZ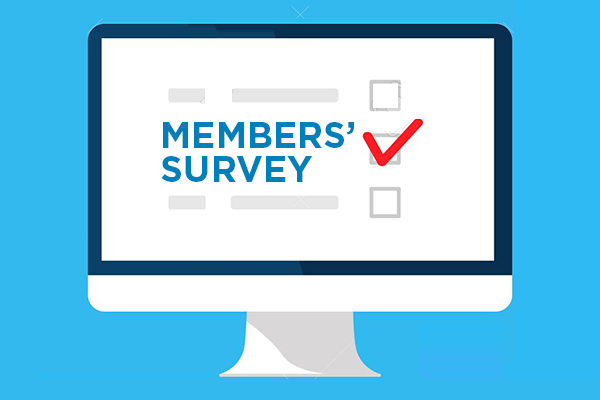 Results will be shared/discussed at the Regional Meetings.
Taking Part in a Regional Meeting
All the July Regional Meetings will commence at 10.30 am and will be of approximately two hour duration via video, which has the great advantages of not having to physically travel to the meeting and ensures absolute safety and adherence to the current COVID-19 guidance.
The Regional Meetings will be as follows;
1 July – North East and Yorkshire Region,
8 July – North West and North Wales Region,
15 July – East Anglia Region,
23 July – West of England and South Wales Region.
This round of regional meetings will conclude with a meeting of the GGF Regional Representatives Committee on 29 July, where the Regional Chairs/Vice Chairs will report at a national level the GGF members' matters debated at a local level.
To find out more and to book your place on the Regional Meetings please contact Peter Stuttard, GGF Head of Membership by emailing membership@ggf.org.uk