The GGF represented the UK industry by presenting and participating in international industry discussions at the 3rd Annual Convention of the International Glass Associations.
Representatives from trade bodies from all over the world attended the two-day event in Venice with presentations and contributions from glass associations from South America, China, Australia, USA and Europe.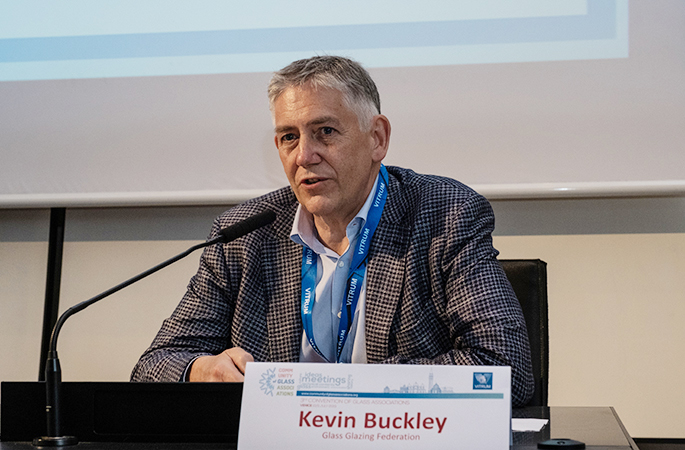 On attending the event, Kevin Buckley, GGF Group Chief Executive commented, "I was delighted to represent the GGF and the UK industry at this international event. Presenting to a like-minded audience who share common issues in their respective markets was interesting and the discussions that followed were most engaging."
At the convention, one of the key proposals was to promote glass as a material to a worldwide audience with plans already underway for a "Year of Glass" in 2022. The initial draft proposal will be forwarded to the United Nations in New York outlining why glass is such an important material and worthy of such a prestigious accolade. This project is in its embryonic stages but one that is worth watching to see just how it can fully develop to raise the profile of the glass and glazing industry.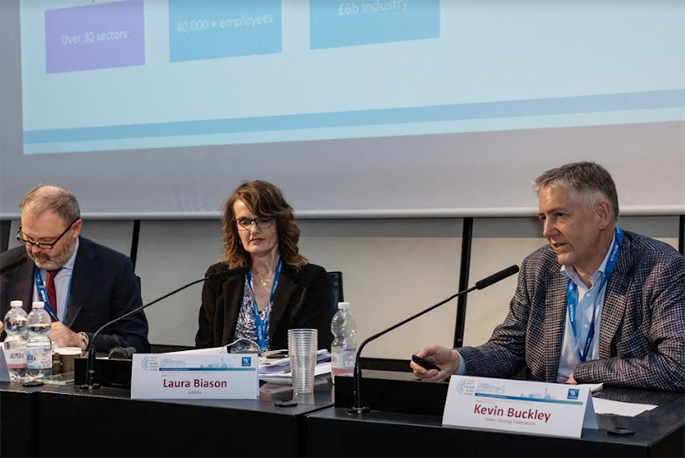 The GGF's presentations at the convention highlighted to delegates the key political campaigns the Federation is running on energy efficiency, training and skills as well as fire safety. The presentation was well received and other topics covered during the event included glass and security, glass research, recycling and sustainability. As well as trade organisations, the convention also attracted members of the international trade media, academics and researchers.
Kevin Buckley summarised, "We have made a lot of interesting contacts at this unique event. Going forward our aim will be to make more of our relationships with the wider international glass community and to understand how other countries are dealing with similar issues to the GGF. It is an event we will be pleased to attend again in the future."