The GGF has released its Annual Report 2020 reporting on the activity and performance of the Federation for the year ending 31st December 2019.
The report reflects on difficult but steady year that saw the GGF gain 42 new members during 12 months of uncertainty, anticipation and preparation for the UK's pending exit from the European Union.
The report also highlights a year of outstanding background work by the GGF technical team and the ongoing political activity the Federation carried out on behalf of Members.
From the Report, the GGF External Affairs and Marketing team delivered a best ever year in terms of brand awareness with over 133 million opportunities to see the GGF brand in the trade, consumer and political media. In addition, the GGF's high quality content saw 300k unique users visit the GGF websites – GGF. org.uk and MyGlazing.com in 2019.
The accounts yet again showed the organisation's formidable financial strength and stability whilst also continuing high productivity.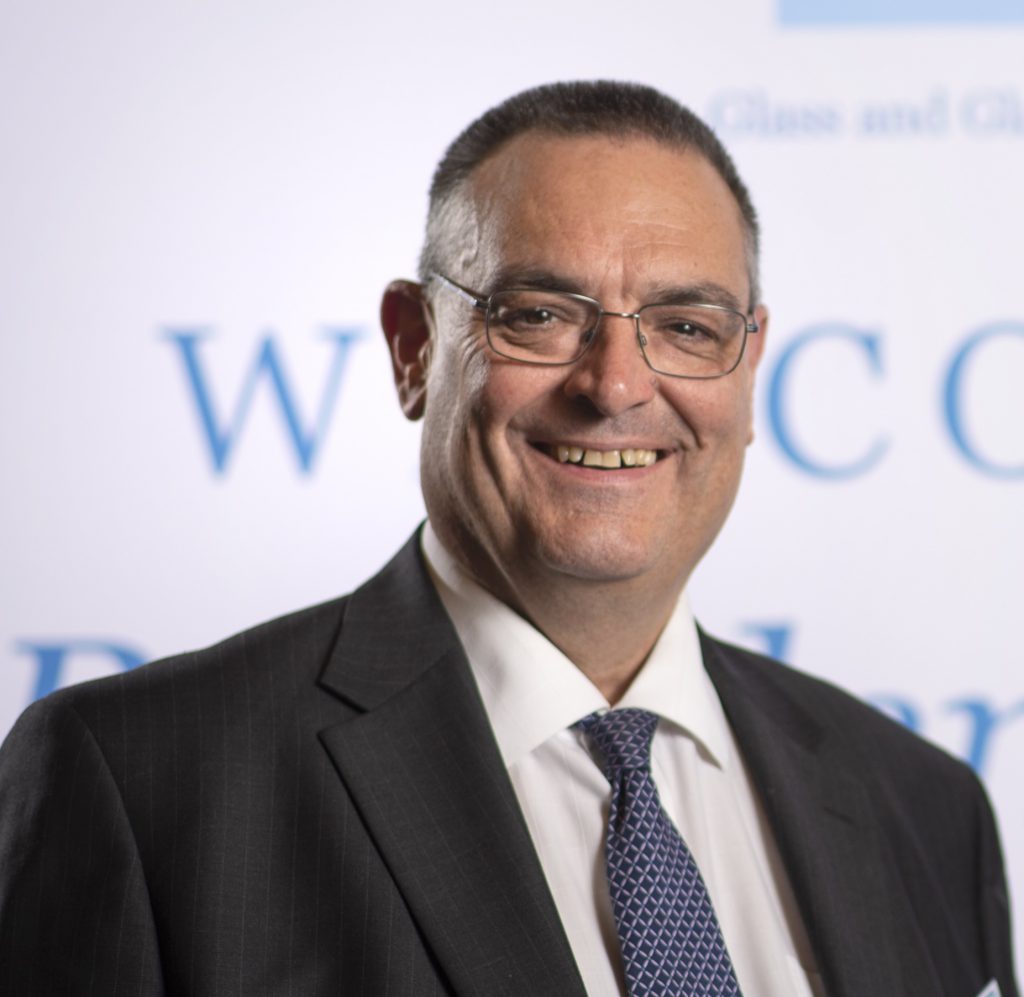 In the Report, Mark Austin, GGF President commented, "Despite the many challenges, the GGF continued to operate and deliver the level of services and benefits that our Members no doubt expect from the industry's leading trade organisation."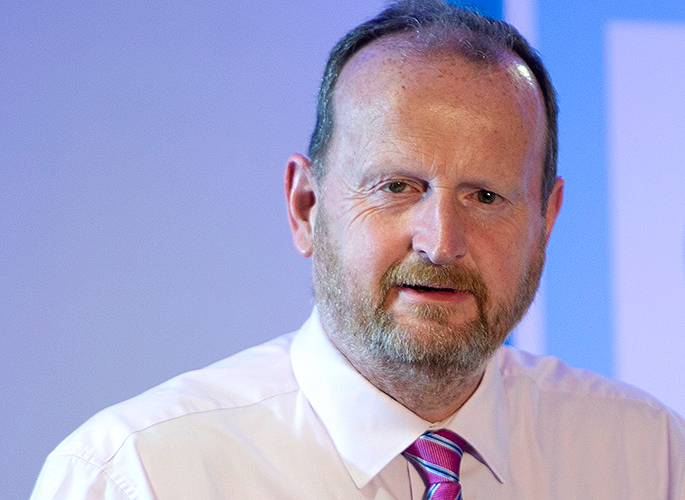 John Agnew, GGF Managing Director added, "The Annual Report and accounts clearly show the GGF is in a strong position to help members cope with the challenges ahead, during these extraordinary times."
To read the GGF Annual Report please click here