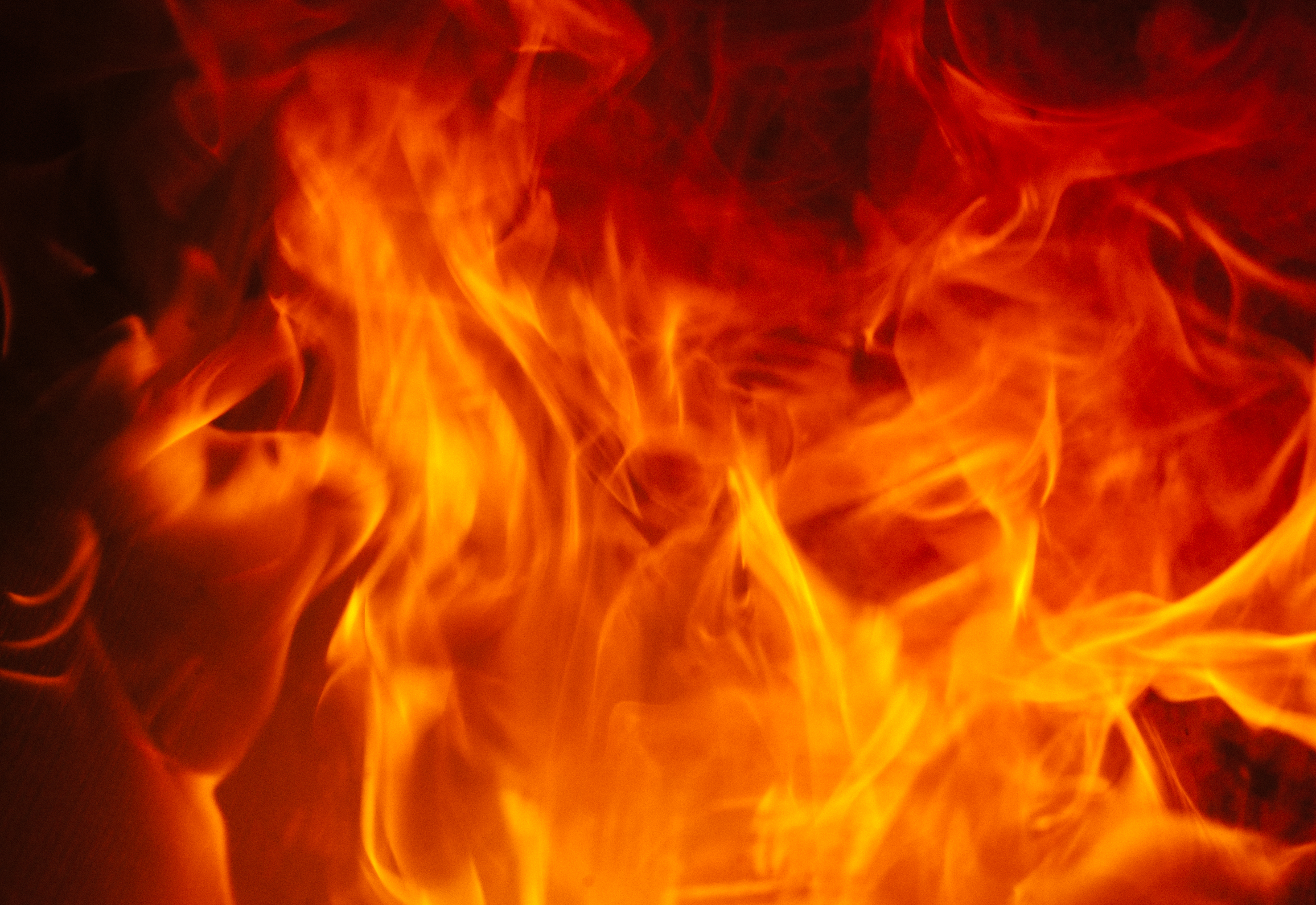 The Glass and Glazing Federation (GGF) was disappointed to see a recent news story in which Glassworks Ireland, not a Member of the GGF, had sold ordinary glass as fire resistant safety glass and failed to supply numerous buildings with the correct specification of glass, putting lives and property at risk.
In response to the article, Steve Rice, GGF Director of Technical Affairs commented: "This news and the subsequent prison sentence clearly shows the importance for all companies in the fire resistant glazing sector to ensure the specification, supply and installation of fire resisting glazing is provided at the correct level of protection for people and property. The GGF through its Fire Resisting Glazing Group (FRGG) promotes, develops and champions the application of best practice in the use of fire-resistant glazing systems with a recognition of their responsibilities in ensuring fitness for purpose in the event of fire.
The occurrence and development of fires in buildings can be unpredictable and uncertain, and its effects can be catastrophic for both life and property. The FRGG provides a centre of expertise within the industry bringing together recognised experts involved in all stages from design, manufacture, specification through to installation.
The GGF's "Guide to Best Practice in the Specification and Use of Fire-Resistant Glazed Systems" and "Standard for: The Specification, Supply and Installation of Fire-Resistant Barriers containing Glass" ensure those involved with designing and implementing fire strategies within buildings can obtain the correct products, which includes the glass, the glazing seals, glazing beads, fixings and frame, which all need to be compatible under fire conditions and that the relevant test evidence is obtained. These publications can be found on the GGF website.
In addition to guidance, GGF Training also runs courses in Fire Resistant Glazing for companies in the sector. For more information visit the website here, or register your interest here.