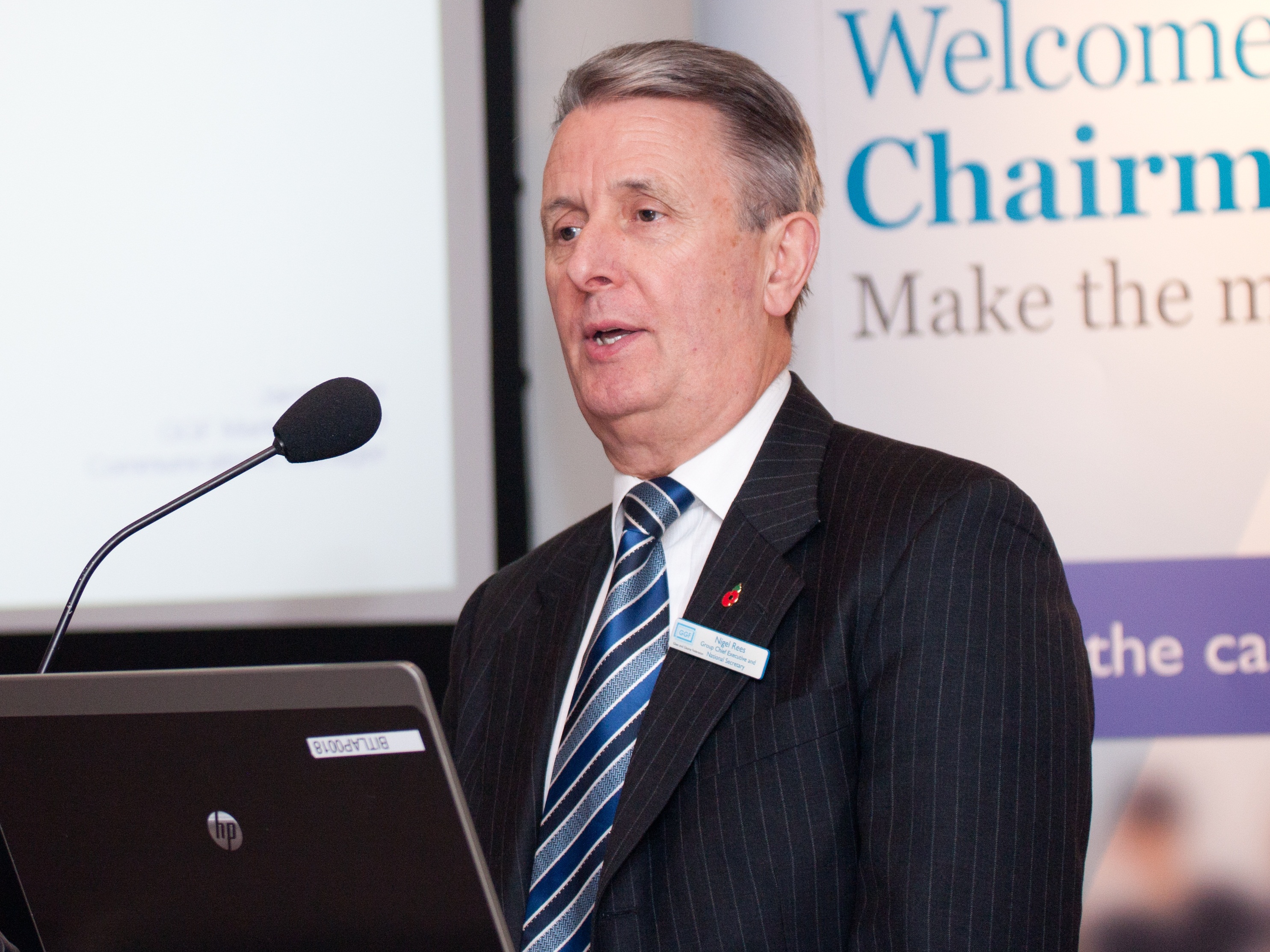 The Government announcement on Friday 10th July, that it will not be introducing zero carbon homes in 2016 and zero carbon non-domestic buildings in 2019, has brought a swift reaction from the Glass and Glazing Federation (GGF).
Nigel Rees, GGF Group chief Executive commented, "Though it's disappointing to see the Government cut red tape in the area of construction and energy efficiency – where it is arguably most needed – the initial targets to achieve ZERO Carbon in all newly built homes by 2016 were always unrealistic."
As part of a range of planning measures announced by the Treasury, it was confirmed that the Government 'does not intend to proceed with the zero carbon Allowable Solutions carbon offsetting scheme, or the proposed 2016 increase in on-site energy efficiency standards'. Officials from Department of Communities and Local Government (DCLG) have separately confirmed that the zero carbon policy for non-domestic buildings will also be discarded as part of the changes.
Nigel Rees added, "Rather than new build, the Government should be addressing the major issue of increasing energy efficiency in existing buildings and offering homeowners better incentives to make their properties more energy efficient. This latest announcement is not helping construction or the environment in any way and is merely scratching at the surface of the bigger problem."