In 2013 the Government extended the Permitted Development rules to allow extension up to 6 metres on attached houses and 8 Metres on detached houses, subject to consultations with neighbouring properties.

This original extension deadline was due to finish in May 2016 but was extended until May 2019. The GGF questioned officials at MHCLG (Ministry of Housing, Communities and Local Government) on whether a further extension would be made.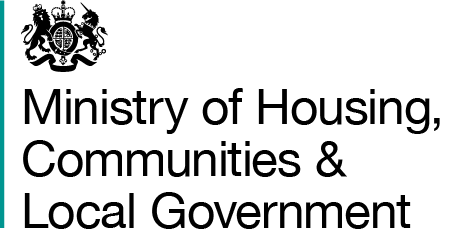 Paul Martin, Planning Development Management of MHCLG replied to the GGF last week and stating, "The Chancellor announced in his Spring Statement that the permitted development rights for larger extensions will be made permanent. Changes to legislation will follow to confirm this."

On this information, all building companies should be able to continue to operate on the basis that the extension to permitted development will continue after the May 2019 deadline.

It is also the GGF's understanding that the requirement to consult with immediate neighbouring properties when extending beyond 3 metres on attached properties and 4 metres on detached properties will remain a requirement beyond May 2019. If this changes when the legislation is amended, the GGF will advise accordingly.