The GGF has recently been informed, that it will be invited to attend two Government Work Streams for the Housing Working Group and the Repair Maintenance and Improvement Working Group respectively.
Both of these Groups will be attended by Cabinet Ministers and senior Government Officials from the Department of Business Energy and Industrial Strategy (BEIS) and Ministry of Housing, Communities and Local Government (MHCLG).
The GGF aims to raise the industry's issues in these discussions and you can play your part in helping substantiate the GGF's information by completing the GGF Members' Survey, "Coping with COVID-19". https://www.surveymonkey.co.uk/r/D2LP2TJ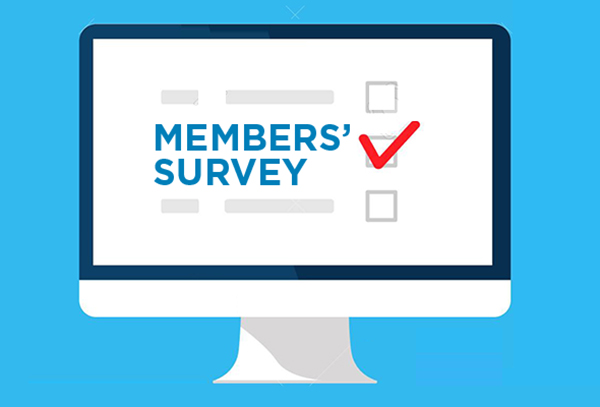 If you haven't already completed the Survey, feel free to contribute your views. It is completely anonymous and only takes a few minutes.
The GGF will report any news, progress and outcomes of these meetings with Government Work Streams as and when they happen.