GGF Energy Savings Calculator Given Digital Refresh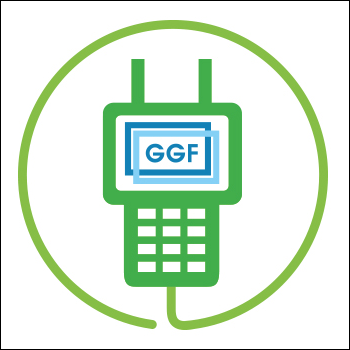 The Glass and Glazing Federation (GGF) has revamped its online Energy Savings Calculator, bringing the benefits of the latest technical data and a responsive, intuitive design to this powerful tool for consumers and industry alike.
The GGF Energy Savings Calculator makes it possible to calculate the potential energy savings a household could enjoy as a result of installing more energy efficient windows. The results provided include forecasted reductions in CO2 emissions, carbon usage and annual energy costs.
The original GGF Energy Savings Calculator (launched over 8 years ago) was consistently one of the most visited pages on the GGF website, where last year more than 100,000 consumers sought information on buying glass and glazing for their homes. The new calculator is now located on MyGlazing.com, the website designed by the GGF specifically for consumers.
As well as allowing homeowners to research their purchases and the effects of installing energy-efficient windows, the GGF Energy Savings Calculator is an excellent tool for GGF Members to use as part of the sales process.
The advantage of being able to show a homeowner a calculation based on their own home rather than a generic estimate is obvious however Members can show their customers how installing windows with different Window Energy Ratings (verified by BFRC) will change the ongoing future energy usage and cost savings to be had.
James Lee, Head of GGF Group Marketing commented, "If you deal directly with consumers, you can now use the consumer friendly calculator to show your customers approximately what their potential future savings could be as a result of upgrading their windows. The beauty of this new fully digitalized version is the speed and ease of its functionality. It is a vast improvement on the original and another digital tool that Members can use when communicating with homeowners."
The GGF encourages all Member companies to use the GGF Energy Savings Calculator to show their customers the potential savings when installing energy-efficient windows. The GGF will soon be sending out information to Members on how they can link to the calculator direct from their website.
https://www.myglazing.com/ggf-energy-savings-calculator.