As many predicted, the European parliamentary elections in the UK were damaging for the two major parties, who lost out heavily to parties with a clear message on Brexit. The results could have profound effects on the direction of travel for both the Conservative and Labour parties.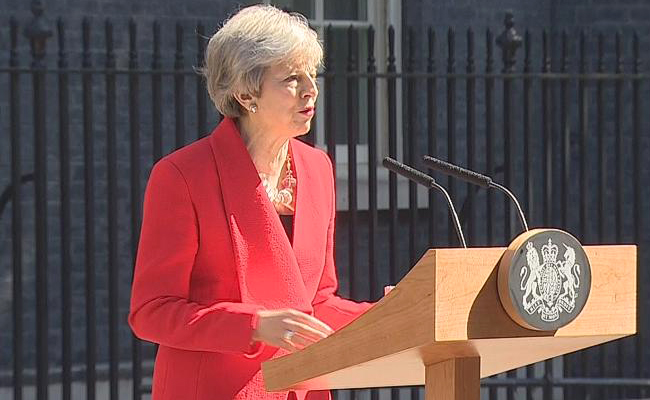 The Brexit Party, which was only registered in February of this year, were comfortably the largest party, taking 29 MEPs.
On the Remain side, the Liberal Democrats and Greens performed well, taking 16 and 7 MEPs respectively.
Following the poor results for the Conservative party and the announcement confirming Prime Minister Theresa May's resignation in June, the position of leadership candidates who voted to leave in the original referendum and have indicated they are prepared to leave without a deal, has been strengthened. The leading Leave candidates are Boris Johnson, Michael Gove and Dominic Raab. The "Remainers" most likely to contend the leadership race are Jeremy Hunt and Sajid Javid.
The likelihood that a Leave supporter will be the next Conservative leader (and Prime Minister) increases the chances of the UK leaving the EU without a deal, although this is by no means a foregone conclusion.
The next leader will have to try to renegotiate the Withdrawal Agreement. If the new leader were to push for a 'no deal', Parliament has ways of blocking this, either by voting no confidence in the Government or by voting to revoke Article 50.
The continued threat of a no deal outcome means that businesses need to be prepared for the effects. Across the glass and glazing sector, there are several important consequences of a no deal Brexit that GGF Members should be aware of:
Trade would be governed by WTO (World Trade Organisation) rules. GGF Members that source materials or products from EU countries would be classed as importers and would be liable for extra costs. There would also be significant challenges around UK port capacity.
Free movement would end and would be replaced by new immigration arrangements. The Government has indicated its proposed policy, which no longer prioritises EU migration and adds visa arrangements and a cost burden to businesses hiring from abroad.
Under a no-deal scenario, EU environmental standards will be automatically transferred into EU law and will continue to apply.
The Government is in the process of introducing its own version of Construction Products Regulation if a no-deal situation arises. This is expected to have the same requirements as the existing EU standards.

The GGF will continue to monitor Brexit developments and are committed to keeping Members up to date on all significant events.