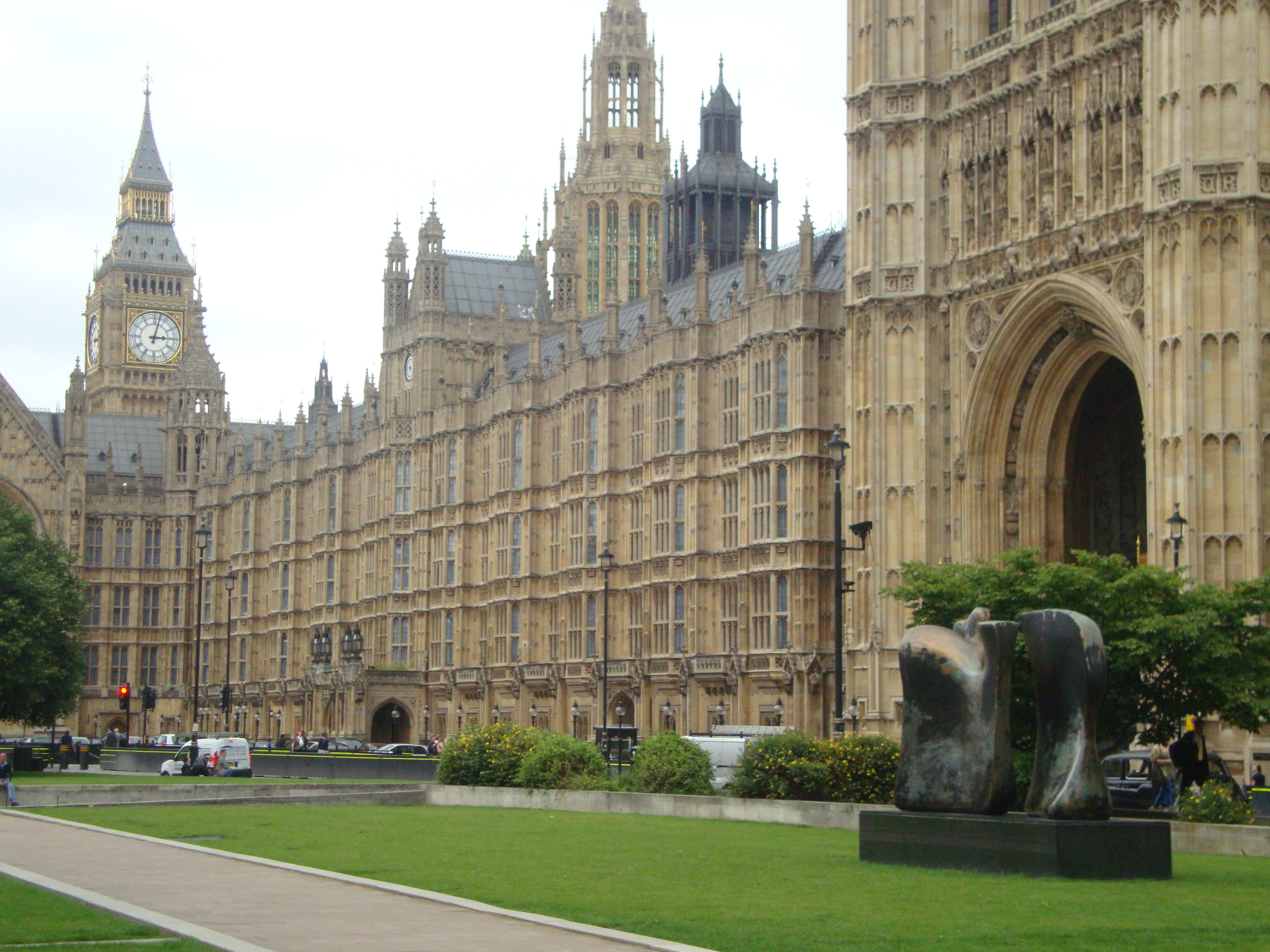 Hosted by the Parliamentary Group for Energy Studies (PGES), the following speakers presented to an audience of over 40 delegates:
Antonia Dickman, Associate Director, Ipsos Mori
Lord Redesdale (Lib Dem), Member of PGES and Vice-Chair of the All Party Parliamentary Group on Climate Change and Intelligent Energy
Amber Rudd MP (Cons), Parliamentary Under Secretary of State at the Department of Energy and Climate Change
As well as broadly covering the current Government Energy Policy, the presentations provoked interesting debate on a variety of topics including;
views on different types of energy
consumer perceptions on many parts of energy policy
energy security
fuel prices and affordability
energy efficiency and the current performance of the Government's energy efficient schemes.
Points were raised on how education and research are vital for a greater understanding on energy types, usage and wastage as well as to ensure that the policies made post-election are better informed and are clearer to consumers.
It was clear that most in the audience felt that energy efficiency was a priority and the way forward for all in the UK but that it should be a collective effort/mindset by all concerned and not solely the responsibility of Governments, politicians and policy makers.
The GGF raised the issue that a whole house approach would be best applied for energy efficiency schemes to ensure properties are properly insulated and therefore more energy efficient. The Federation also raised concerns about the lack of incentives for consumers to install windows under Green Deal.
The GGF plans to attend future debates run by PGES to glean more knowledge, and to share up to date information and views on energy policy, the energy markets and energy efficiency. The Federation will also continue to attend where possible to ensure the voice of the glass and glazing industry is heard and Members' concerns are raised to politicians, policy makers and key influencers.