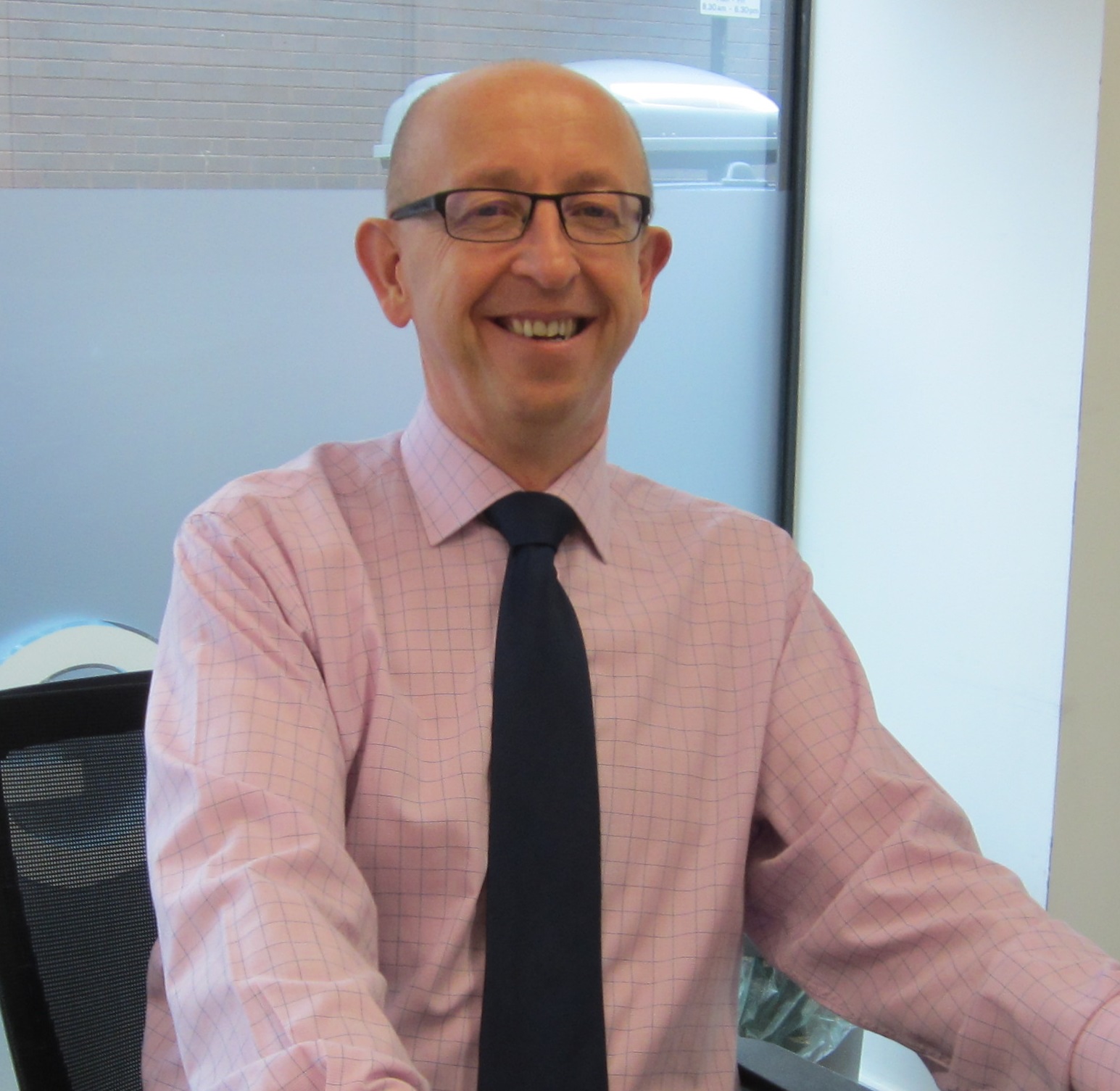 The Glass and Glazing Federation (GGF) is pleased to announce the appointment of Phil Pinnington as Health & Safety and Facilities Manager.
With over 18 years' experience working within the charity, energy and transport sectors, Phil has a been successful in developing and implementing Health and Safety strategies within diverse organisations to nurture positive perspectives on Health and Safety
In addition to his experience, Phil holds qualifications from NEBOSH (National Examination Board in Occupational Safety and Health), British Safety Council, IOSH (Institute of Occupational Health and Safety, and BSI (British Standards Institute).
On Phil's appointment Giles Willson, GGF Managing Director commented "I am delighted that Phil has joined the Federation as our new Health, Safety and Facilities Manager. With his solid experience, qualifications and skills, I am sure he will bring a huge amount to this very important role within the GGF."
Phil's remit will include working on consolidating the expertise within the GGF Health and Safety Committee, growing the subscription to GLASS Charter, developing the GGF's library of Health and Safety publications and working in partnership with HSE (Health and Safety Executive) on industry issues.
On his new position, Phil commented "I am excited to have joined the GGF and look forward to combining my practical approach to health and safety and broad experience to support GGF Members."