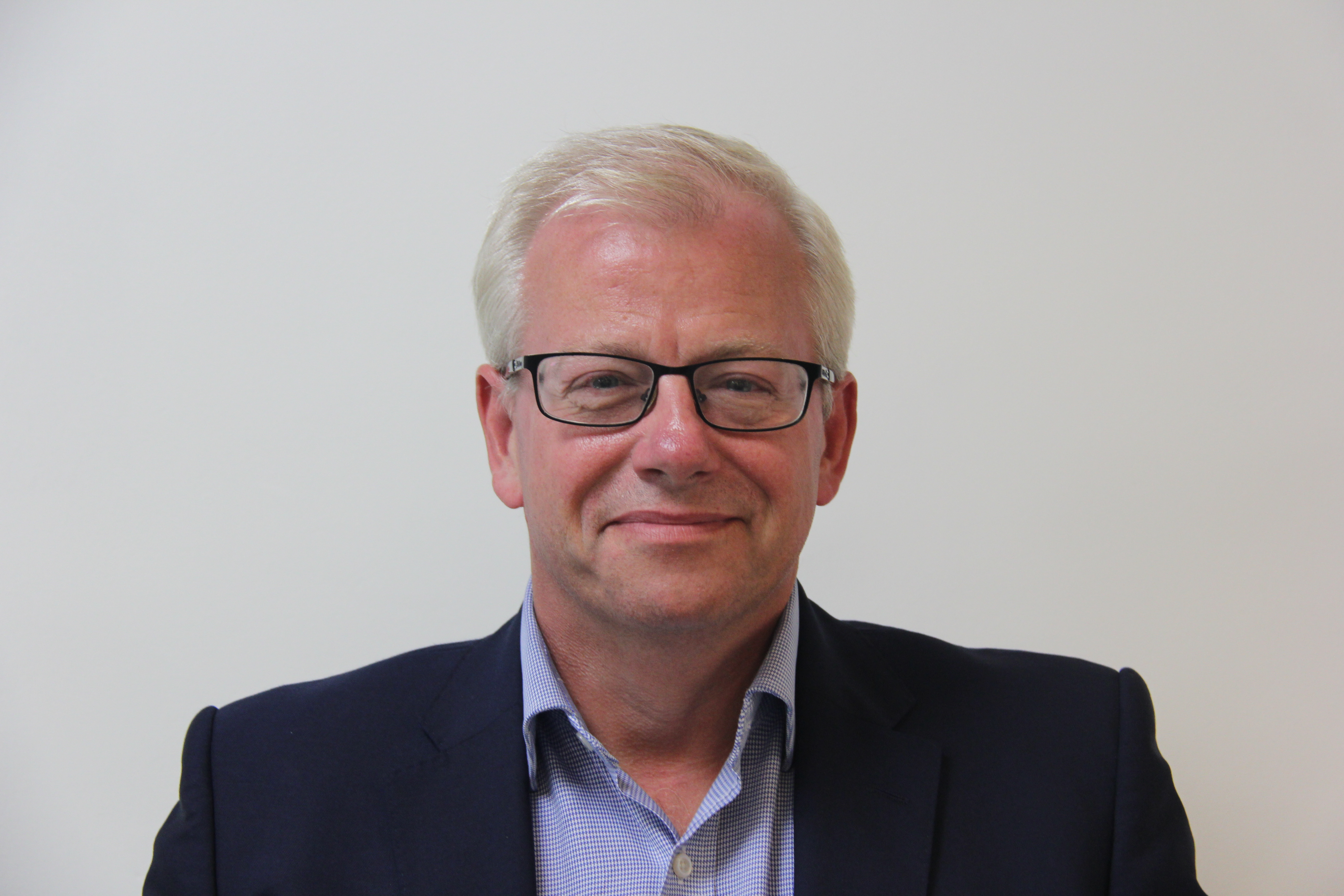 The Glass and Glazing Federation (GGF) is pleased to announce that Phil Pluck has been appointed as its new Chief Executive.
Phil brings with him a wealth of experience in leading professional membership bodies and is currently the Managing Director and Commercial Director for the Royal Town Planning Institute which has a membership base of 23,000. He has also worked with and advised on operational and commercial strategy for a number of other membership bodies as well as holding commercial directorships in the charity, private and government sectors.
Bringing with him a reputation for focusing on membership value and influence, Phil has previously worked on putting membership and their services at the very heart of his organisations.
On accepting the GGF Chief Executive role Phil commented:
"It is a very real privilege to be joining the GGF as their next CEO. It is clear from my discussions with the Board that they wish to see the Federation grow its influence across the sector and with government. Being part of the GGF at this time to both support its current success and to take it to the next stage of its growth is very exciting. It is clear that GGF has a great team and Board supporting its Members and I look forward to working with all to achieve the GGF's ambitions."
On the appointment, Alan Burgess, GGF President said:
"We are delighted that Phil has accepted the role of Chief Executive and the GGF will undoubtedly benefit from his broad senior management skills and leadership experience."
Phil will officially start at the GGF on 2nd May 2017, taking over from Brian Baker who is currently interim Chief Executive. On the news of Phil's appointment, Brian commented:
"I am pleased the GGF has found an outstanding Chief Executive to take the Federation into a new era. Being interim Chief Executive for the first few months of the GGF's 40th Anniversary has been varied and exciting. I have enjoyed being part of the GGF team and would like to extend my thanks to all the GGF staff and Members who have helped me during this time. I wish all connected to the GGF, the very best for the future."
On Brian Baker's interim role, Alan Burgess commented:
"The GGF is celebrating a successful 40 years leading the industry and it has only been successful because of Members such as Brian. His contribution has been immense for almost ten years. His knowledge and input at technical meetings through to his successful Presidency and most recently taking on the role as interim Chief Executive, to ensure a seamless transition between Chief Executives, has been truly invaluable. On behalf of all the GGF staff and Members, I'd like to take this opportunity to thank Brian for his outstanding service to the GGF."
Following the President's Reception on 2nd February, and Alan Burgess' announcement of the GGF's 40th anniversary celebrations, the Federation is now preparing for a memorable year ahead having fully settled into new offices, with a new President and now a new Chief Executive.