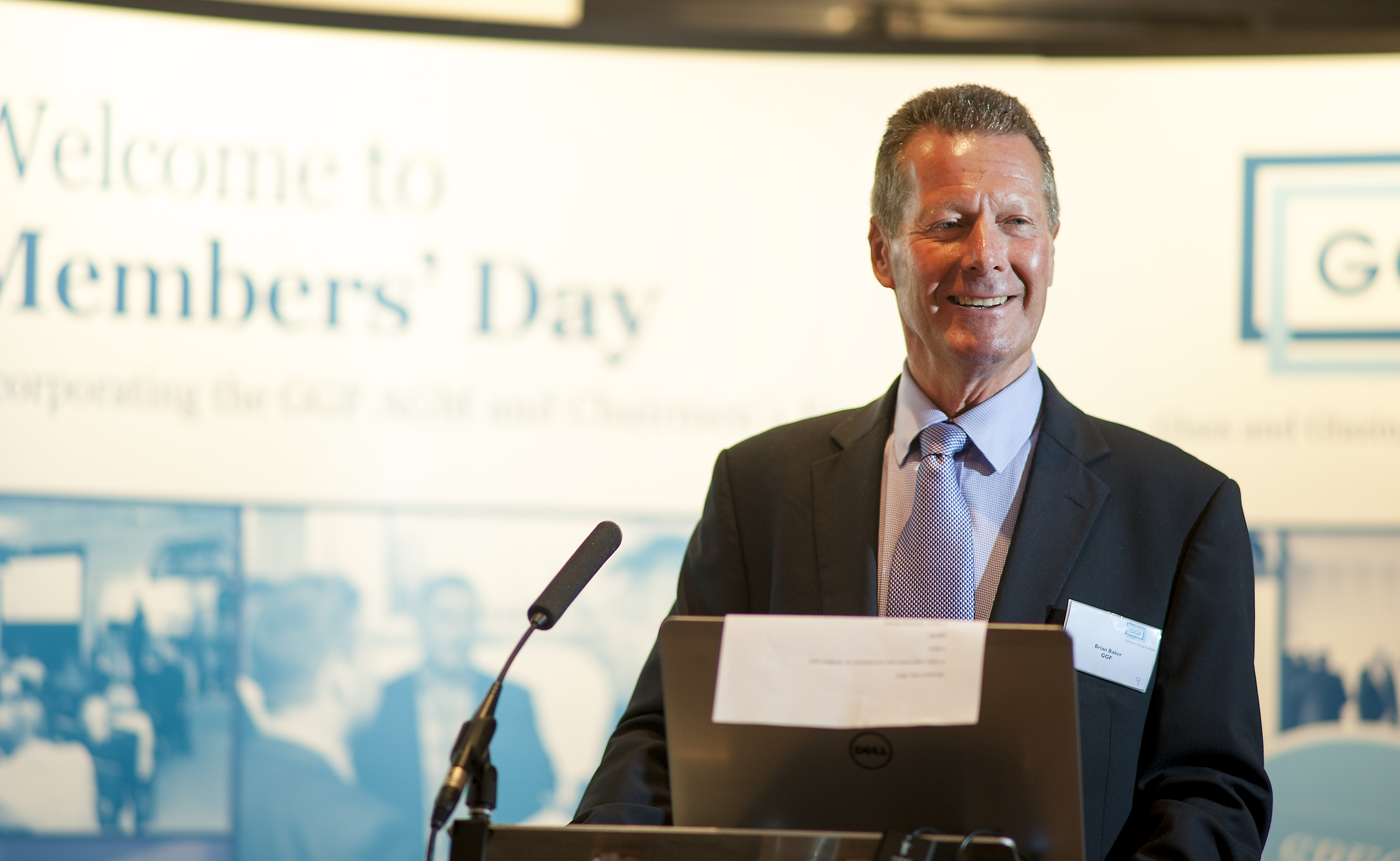 In September this year, Nigel Rees announced his retirement after 14 years as Chief Executive of the Glass and Glazing Federation and the GGF began the recruitment process for his successor. Seven outstanding applicants were selected for interview, of which three were shortlisted and asked to present to the GGF Board. Unfortunately the GGF Board could not arrive at a consensus to appoint any of the three exceptional candidates and will now go through the full recruitment process again in the first quarter of 2017.
Due to these unforeseen circumstances, the GGF Board has unanimously agreed to appoint Brian Baker, former GGF President and current Chairman of the Board to act as interim Chief Executive until a new permanent Chief Executive is appointed.
Alan Burgess, GGF President-elect commented, "Finding the perfect replacement for Nigel is perhaps the single most important appointment we as directors are likely to make. Being a significant appointment, all directors were focussed upon finding the right candidate, but equally, not at any cost. It was agreed early on that if agreement could not be reached, then the harder decision to rerun the process had to be made."
Alan continued, "In anticipation of a large leadership vacuum at the GGF, I am delighted that our retiring President, Brian Baker, has most kindly agreed to step into this role until the arrival of the new CEO. As President for the past 3 years and vice President for two years prior, Brian couldn't be more passionate about the GGF, its staff and Members. He has invested much personal time and overseen many challenging issues, particularly over the last year. He is the ideal interim replacement. He has also been active both with the GGF and Helix Group on their actions from the governance and structure review.
Brian Baker commented, "I am pleased to help the GGF during this transitional period. I am confident we will have our new permanent Chief Executive in place in the next three or so months. I would like to take this opportunity to wish Nigel the very best and thank him for his many years of service and wish him all the best for his retirement."