The GGF has released its Annual Report 2021 reporting on the activity and performance of the Federation for the year ending 31st December 2020.
The report reflects the great resilience of the GGF and its Membership to cope in the face of unprecedented challenges, caused by the pandemic and compounded by the UK officially leaving the European Union.
In the Report, Tony Smith, GGF President commented,
"2020 laid down the greatest challenges our industry and the GGF has ever faced, but it was heartening to witness the resilience of our industry and the way Members collaborated to find solutions not just for themselves but also for the GGF and the wider industry.
Despite the adverse trading environment and challenges that emerged, the GGF and its Group of commercial subsidiaries, adapted and operated according to the market conditions.
This involved prudent budgetary management, devising and implementing crisis management strategies across the organisation to facilitate operations support Members and stakeholders."
---
Annual Report Highlights
A year of outstanding work by the GGF staff was highlighted in the Annual Report. From developing relationships with various Government departments, to delivering a suite of Safe Guides to help consumers, installers and manufacturers operate within the guidance and legislation set by Government, the GGF adapted to the fast changing situation. In addition, the GGF technical team reviewed and updated the Federation's library of Technical Datasheets in preparation for the industry returning post lock down.
From the Report, the GGF External Affairs and Marketing team delivered a strong year in terms of brand awareness with over 120 million opportunities to see the GGF and MyGlazing.com brands across the trade, consumer and political media. In addition, the GGF's high quality content attracted over 300k unique visitors to the GGF websites – GGF. org.uk and MyGlazing.com during 2020.
The GGF also showed good flexibility during 2020, as all physical meetings went virtual including the annual Members' Day event which became a virtual event, titled "Members' Week". This three day event was an industry first, consisting of 12 webinars, 18 guest speakers, presentations, open forums and discussion panels. With over 400 bookings the event was a great success.
The GGF accounts yet again showed the organisation's formidable financial strength and stability.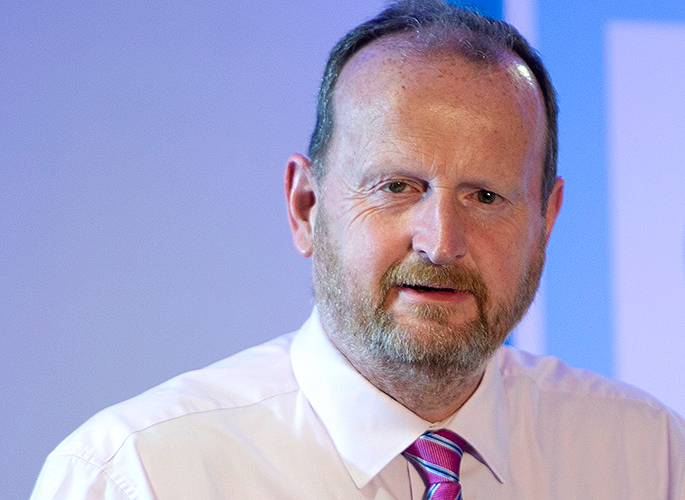 In the Report, John Agnew, GGF Group Managing Director commented;
"With the uncertainty of the situation, we also aligned our budgets accordingly and this resulted in the GGF Group making responsible cost reductions which offset the wider financial impact stemming from the pandemic.
The GGF made essential internal adjustments to ensure the Federation continued to function and serve its Members to help them cope during the pandemic. Overall, the GGF Group has emerged from a very difficult year in excellent shape with a strong, committed and talented workforce, combined with loyal and resilient Members and customers and continued financial strength."
To read the GGF Annual Report please click here