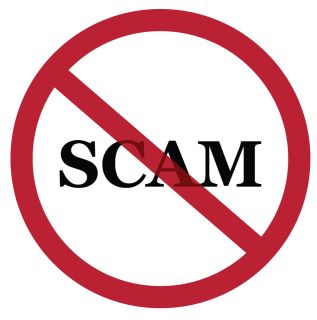 The Glass and Glazing Federation (GGF) has recently been informed of a scrappage scheme scam with the fraudsters falsely claiming that the GGF offers rebates for old windows being replaced under Green Deal and ECO.
Nigel Rees, GGF Group Chief Executive commented, "To make the public aware of this scam and to try and prevent homeowners being duped, we will be issuing a statement to the mainstream media, Trading Standards and Action Fraud, stating that; the GGF neither operates nor funds any such scrappage scheme. We also urge anyone who has been a victim of a scam or has experienced scam callers to report them directly to Action Fraud."
The GGF received information of the scam from two independent sources from a Trading Standards Officer at the recent Chartered Trading Standards Institute Conference in Bournemouth and from a GGF Member.
The GGF urges all companies to report any frauds in the industry by contacting Action Fraud UK in the following ways:
Telephone: 0300 123 2040 (to speak to an adviser)
Via their online reporting tool https://www.actionfraud.police.uk/
Action Fraud is the UK's national fraud and crime reporting centre. It provides a central point of contact about fraud and financially motivated crime.