As lockdown restrictions ease around the UK, GGF Members are advised to still adhere to the GGF and Government guidance to make sure that employees and customer stay safe.  
Summary of the situation
All UK
All non-essential retail including showrooms can open
Construction work can continue
Sales activities can continue
Door to door canvassing can continue
Republic of Ireland
All construction work and outdoors maintenance can continue
From the 17th of May all retail including non-essential retail can open.
COVID secure operations
COVID secure requirements remain in place and are due to be reviewed in due course as each nation develops through their relaxation plans, but as it stands there is no end date published for COVID secure operations. It is vital that all member continue to operate under the COVID secure guidance for their nation or local government to ensure that we do not see a resurgence of the virus.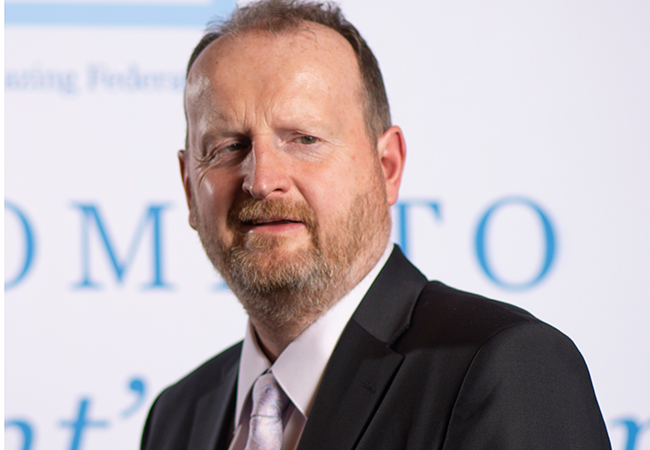 On the easing of restrictions, John Agnew, GGF Managing Director commented, "It is with some relief for all consumer facing companies that the restrictions are now being eased. With all the Government statistics going in the right direction, the GGF advises all members re-opening retail premises to operate under the GGF and Government COVID-secure guidance."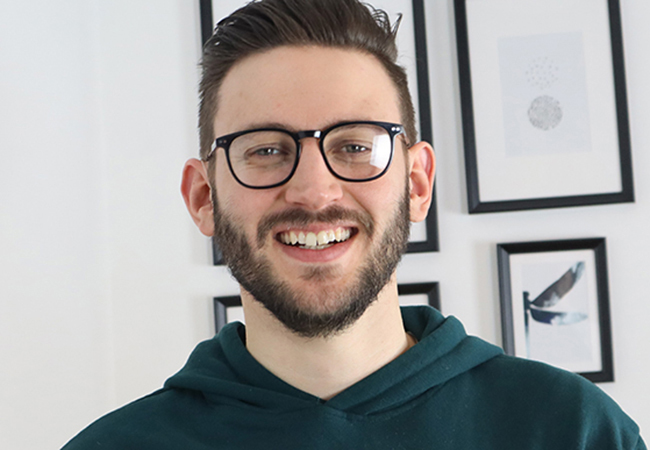 James MacPherson, GGF Health, Safety and Environment Manager added, ""It's great to see that the Government testing and vaccination programme are having a significant impact and numbers of cases, hospitalizations and fatalities are coming down. However to make sure that we don't slip back into another lockdown, it is vital that everyone behaves responsible and takes the necessary precautions. If members need any support or guidance on this I urge them to utilize the GGF, check our COVID safe guides or contact the GGF Health and Safety department directly."
All companies in the industry can access and download the GGF specific guidance via the GGF website. Please see links below:
GGF COVID Safe guides
COVID Safe guide for consumers
COVID Safe guide for Installers