In recent weeks, a number of insurance providers have suspended or withdrawn deposit protection cover as a result of the short-term exposure deposits present to them during the COVID-19 pandemic. This has resulted in FENSA suspending deposit protection as a requirement for FENSA Approved Installers.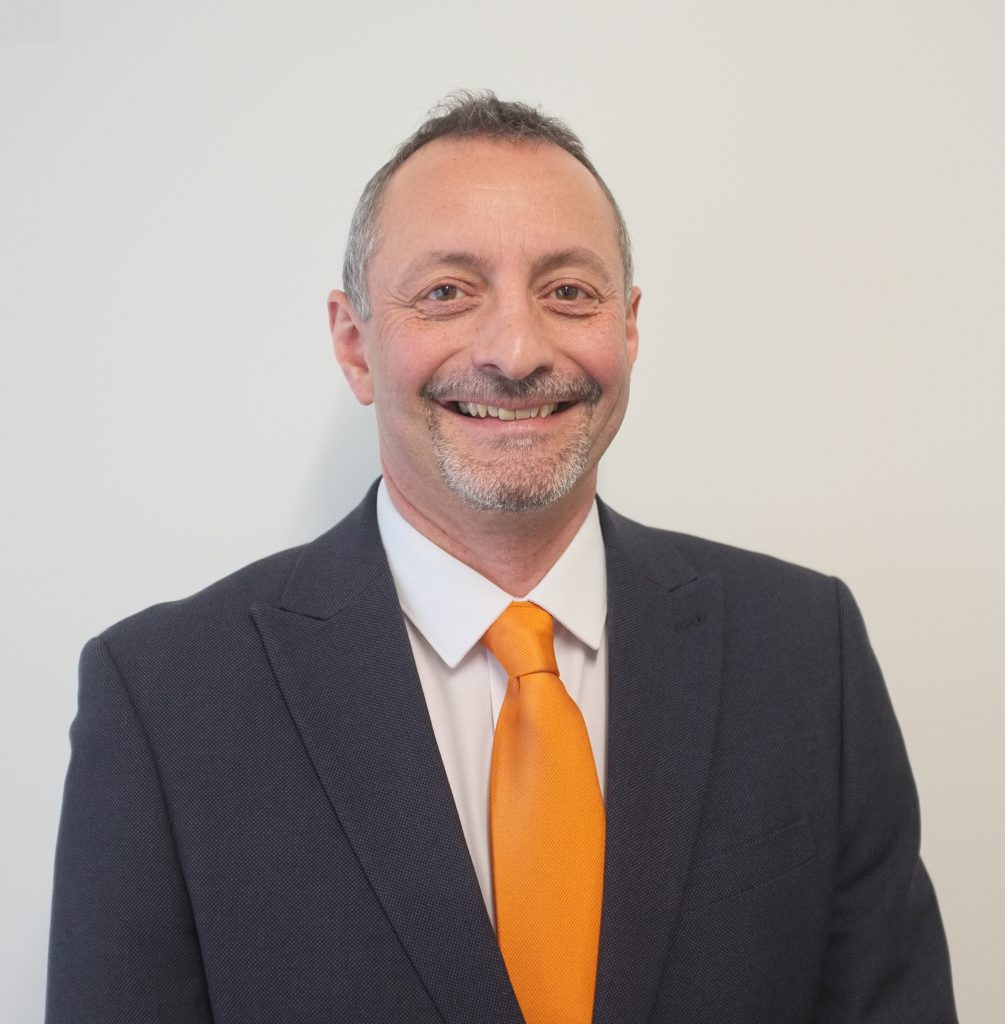 Chris Beedel, FENSA Director of Membership commented, "Following the insurance providers' suspension and our discussions with Government, FENSA has established that deposit cover is not a Government requirement for Competent Person Scheme providers. Therefore with immediate effect, FENSA is suspending the requirement for FENSA Approved Installers to provide deposit protection insurance where deposits are taken. At present, to the best of our knowledge there is now no availability for deposit protection in our industry."
The action FENSA is taking is in line with other CPS providers. As the industry's main competent person scheme, FENSA expects to reinstate the requirement for deposit protection insurance when suitable deposit protection products are again available from insurance providers. In the meantime, FENSA advises that companies and/or their customers should take deposits via Credit Card, which provides protection under Section 75 of the Consumer Credit Act.
Visit FENSA website here
You can contact FENSA here