The GGF has formed an Environment Committee and is calling on those who work in or have an interest in environmental matters to join this new GGF committee.
Managing environmental impact is an ever-increasing demand for companies and recognizing this, the GGF wants to support Members on environmental issues and best practice.
The GGF Environment Committee will focus on driving improvement in the industry, increasing support for GGF Members, build connections with external stakeholders, but most importantly, it will give GGF Members a platform to air their views and concerns and feed into the GGF's lobbying and ultimately potential new and changing Government legislation.
Environmental management is something that some businesses may see as just another box to tick but it can bring numerous benefits such as;
Reducing the risk of an environmental incident
A marketing advantage, in many tenders, Environmental management is often a fundamental requirement
An improvement in regulatory performance and therefore lower risk of fines for non-compliance with environmental legislation
A reduction in waste, including raw materials, utility waste, and waste disposal costs
The opportunity of attracting more customers, investors, and shareholders
Increased profits from lower costs
Attracting talent, environmental business is a huge plus for many of the younger talent joining the industry
Cost recovery, many times business can sell their waste to recover some of the costs
The GGF is looking for Members to join the Environment Committee and help us, help you.
If you have a member of your business that already has environment management in their job role or a team member that is passionate about environmental issues, or even if you have an interest in the environment then you are welcome to apply to join the environment committee. No previous direct experience is needed just an interest and some knowledge of environmental management and issues.
The Committee is formed of:
2 x representatives from the Home Improvement side of the membership.
2 x representatives from the Glazing/Glass Manufacturing/processing side of the membership.
2 x representatives from the regions/countries within the membership.
2 x co-opted external representatives from the environmental sector
Successful applicants should be prepared to attend four quarterly meetings (via video or physically) per year and if travelling to any meetings expenses will be paid in accordance with the GGF Expenses Guidelines.
On the formation of the Committee, John Agnew commented, "The environmental issues that affect our industry are huge and the GGF has to raise its profile and activity in this crucial area. I am delighted that we are moving in the right direction by forming this new committee."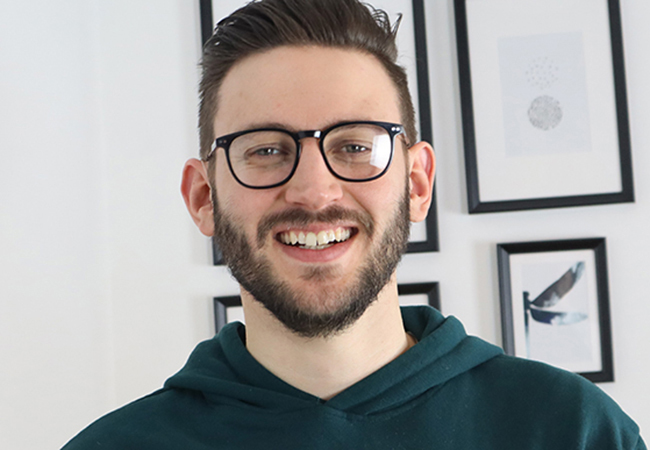 James MacPherson, GGF Health, Safety and Environment Manager added, "Environmental management is currently a huge challenge for many companies and by having its own Environment Committee, the GGF is clearly showing its commitment to tackling the environmental issues affecting the industry. As legislation and guidance changes, the GGF Environment Committee will not only be great platform for discussion but also a vital conduit for communication to our Members."
If you are interested then please contact, James MacPherson, Secretary of the Environment Committee. Email James on Jmacpherson@ggf.org.uk.