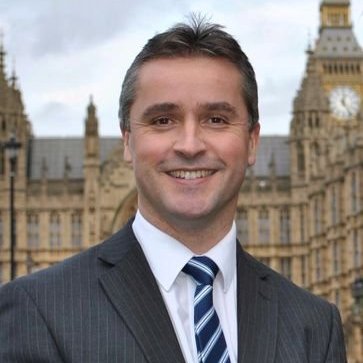 Political Blog from GK Strategy
A report released this weekend by the Energy and Climate Change Committee has outlined how the Government must do more to reduce consumer gas and electricity bills by improving the energy efficiency of new and existing homes. This is something which the sector has long championed and something which makes economic and environmental sense, yet gulfs still remain in the Government's policy on encouraging increased energy efficiency.
The report calls for the zero carbon homes policy to be reinstated, which was scrapped following the election and says it is, "crucial that the [Government] renews its efforts to drive demand for energy efficiency". The influential Committee of MPs have also said in their report that, "it is crucial that the Government establishes a long-term framework for energy efficiency."
Zero carbon homes was something the report say is "a positive and ambitious policy, which could have saved future homeowners money on their energy bills." The policy was designed to help the housebuilding industry reduce all carbon emissions from homes through measures such as energy efficiency services, products and insulation. It is clear that Energy Efficiency not only helps achieve Government targets but means households will have smaller bills to pay, something which will surely be welcome news given the expectation of the Chancellor to announce further cuts to public spending in the budget tomorrow.
The fact remains that inaction is simply a false economy. The longer the Government avoids investing in promoting the uptake of energy efficient measures, the longer households and businesses will go without realising the broad ranging benefits it would bring. Expectations of a specific announcement on this policy area in the Chancellor's Budget tomorrow are not exactly high, but the further the Government pushes this down it's priority list, the worse off consumers will ultimately be. In the words of the Chair of the Energy and Climate Change Committee Angus MacNeil MP, "Investing in warmer and more energy efficient homes is a 'win win'" – isn't it time we all started winning from increased energy efficiency?
The GGF and its Membership has benefited from the services of GK Strategy since 2010. GK not only helps the Federation engage with Government but also provides daily monitoring, background information and analysis of key Government departments and other relevant political news that may affect the Glass and Glazing Industry.