The GGF approached the Department of Business Energy and Industrial Strategy (BEIS) for clarification on the previous guidance of showrooms not being classed as retail (shops) and therefore not included in the legislation change due to come into force on the Friday 24th July when face coverings will become mandatory in retail in England.
Late yesterday (22 July), BEIS confirmed that the subject of showrooms was reviewed and seen by Government as a grey area. Since the review the Government has changed its view on showrooms and builders merchants. They clarified that showrooms will now come under the same guidance as retail (shops) and mask/face coverings will now be mandatory in showrooms and builders merchants.
This change now means that employees and visitors/customers to showrooms and builders merchants will be required to wear PPE – in this case face coverings – or potentially face a on the spot fine.
The employer is legally required to provide masks/face coverings at no charge to the employee.
In summary
From Friday, July 24, the government has implemented the rule that people entering shops which now includes showrooms and builders merchants – must wear face masks
A DIY face-covering can be used — even just a scarf or a thin cloth mask
The legislation includes employees working or visiting the retail (showroom/builders merchants) and customers
It is the employers responsibility to provide masks for employees
The governemnt has stated that wearing a face mask/face covering while shopping is a vital "insurance policy" to stop coronavirus exploding again
The government also warned that for face coverings to be effective, people must wash their hands before putting them on and taking them off
The government is asking people to use a simple face covering, and not buy up PPE standard medical masks as they are still needed for the NHS
For not adhering to the new legislation the fine will be £100 and imposed on the spot. It will be reduced to £50 if paid with 14 days of being issued
James MacPherson, GGF Health, Safety and Environment Manager commented: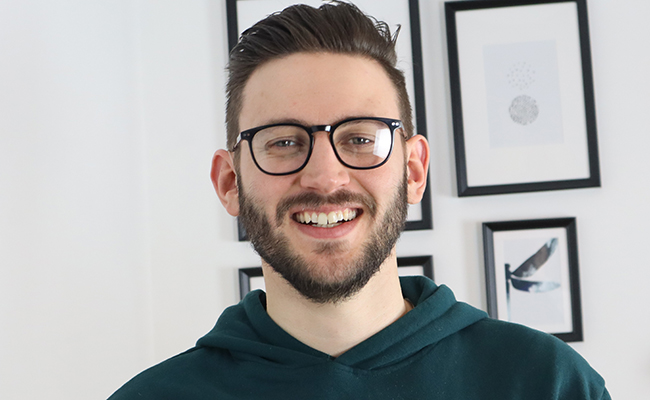 "Whilst late adjustments like this can be challenging, it's positive that the government responded and clarified the situation. I thank the members for engaging with us on this, however it's important that we do not get drawn into a false sense of security with face coverings. Face coverings protect others from you – the wearer, spreading the virus not the reverse – protecting you from catching the virus. The evidence of the effectiveness of a mask or face covering preventing the spread is positive but still relatively low. It is therefore vital that companies continue to manage the risk with social distancing, re-designing work places, washings hands, etc. and not simply relying on face coverings"
Stay Safe – follow the GGF Safe Guides
The GGF Safe Guides are free for all in the industry to download and use. To freely access and download the GGF Safe Guides please click on the links below:
GGF Safe Guide for Companies/Installers working in people's homes